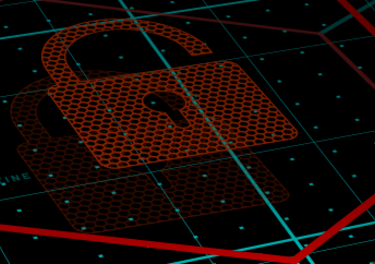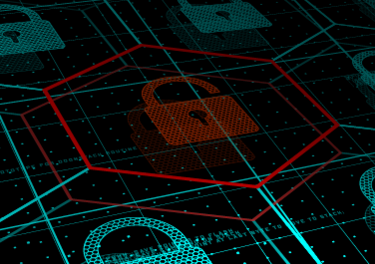 White papers
December 12, 2018
Beyond Trusted Computing
Extending Protection Capabilities to Deliver TrustedCOTS Solutions
Many vendors of embedded computing solutions for the defense and aerospace industries say their solutions provide Trusted Computing. Solutions that offer Trusted Computing are based on technologies and techniques that provide protection from physical and remote attacks and from hardware and software failures. Although this level of protection is adequate for some applications, the many attack vectors that can compromise commercial off-the-shelf (COTS) solutions for defense and aerospace applications require a higher level of protection.
In addition to the protection provided by standard Trusted Computing best practices, mission success depends on every module, subsystem, and system on every platform performing exactly as expected under the harshest conditions. This single, overriding consideration becomes increasingly important as defense organizations worldwide leverage new technologies to give warfighters indisputable advantages on the battlefield.
The development and integration strategies used to deploy these new technologies are key to creating a higher degree of dependability in every solution and system. This can only be achieved by going beyond standard approaches to Trusted Computing and applying rigorous protection standards at every stage of the development process.
Login and download the white paper to learn more about:
Technology, data and parts protection
Secure boot, key management and cybersecurity
Curtiss-Wright TrustedCOTS capabilities