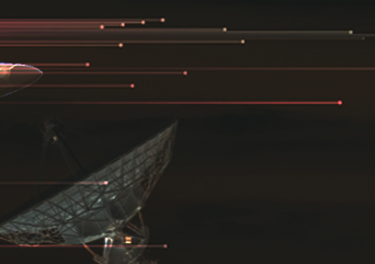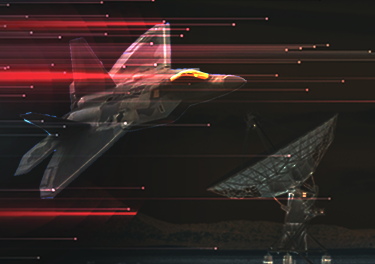 White papers
October 23, 2017
Challenges and Progress in Transitioning from L/S Band to C-Band
The US government has auctioned off some frequency bands for use in mobile broadband to support the demand for Internet access by smartphones and tablets. This presents an issue for some organizations who use these frequencies as they could now face frequency crowding. The frequencies sold included those traditionally used for telemetry applications both in aircraft flight test, in missile test, and on launch platforms. Thus everyday operation of the flight test community can be drastically affected with reduced operational availability.
The solution is to transition to another frequency band – the C-Band was designated for this task. However, moving to a new band can be expensive, filled with experiments and developments for the telemetry community. The transition to C-Band for flight, launch and missile test applications in the USA is underway with different test ranges and organizations implementing new technologies at different rates. The challenges of reduced bandwidth, increased power and tracking issues are all being investigated and overcome.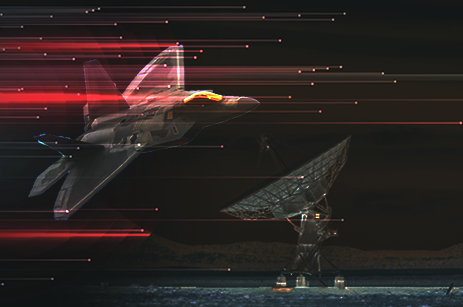 Figure 1: The transition to C-Band for the US telemetry market affects flight test and missile test amongst others
This white paper discusses the flight test community's move to the C-Band spectrum, the current status, and how smoothly this transition is occurring.
Download the white paper to learn more about:
L/S Band
C-Band
Telemetry
Flight test