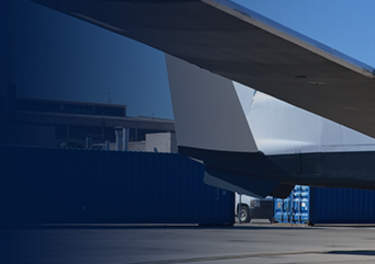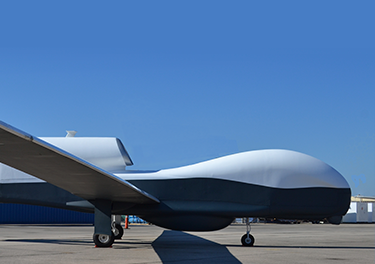 White Paper
July 20, 2022
Choosing the Right Data Storage Solutions for Modern Military Missions
Modern defense and aerospace vehicles are built with systems that generate data to improve situational awareness (SA). New and more advanced sensors are being added to new and upgraded deployed SA systems. These new sensors generate data at high rates and high volumes. All sensor data must be appropriately stored, analyzed, and displayed for maximum SA advantage. With the amount of sensor data increasing, the challenge is where and how to store all this data.
When stored and not in active use, this data is known as data-at-rest (DAR). DAR may be stored using two approaches – direct attached storage (DAS) or network attached storage (NAS). The chosen approach should only be considered after evaluating all requirements – program, platform, and application.
With the increasing reliance on data-centric systems, choosing the right data storage strategy, products, and technologies is more important than ever. Data storage decisions are nuanced, multifaceted, and must meet requirements at multiple levels, including:
Program requirements – technical risk, schedule risk, unit cost, total cost of ownership, and delivery
Platform requirements – system architecture, size, weight, power, data access, boot requirements, complexity, and environment
Application requirements – redundancy, security, encryption, speed, bandwidth, storage capacity, transportability, interoperability, maintenance, and upgrades
Log in and download the white paper to learn more.