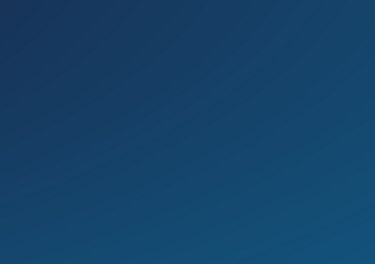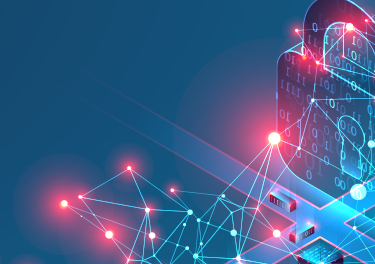 White Paper
June 30, 2021
Cybersecurity Trends in Aerospace and Defense Applications
Authored by Wind River featuring Curtiss-Wright Defense Solutions
The changing landscape of cybersecurity challenges and countermeasures
The nature of cybersecurity has taken a dire turn across the aerospace and defense industry as threat vectors multiply and incidents such as the SolarWinds attack have caught many organizations unprepared.
Aerospace and defense companies have a challenging mission in protecting and maintaining mission-critical systems and insulating them from cybersecurity threats. Online cybersecurity expert discussion recently hosted by Defense Daily explored emerging vulnerabilities and detailed the challenges faced by the industry in identifying and mitigating attacks.
This white paper from Wind River summarizes the ideas and key points of the discussion between participants, including
Cal Biesecker, Homeland Security reporter for Defense Daily and editor of the newsletter Homeland Security Report
Matt Areno, the principal engineer and lead of Intel Corporation's Security Assurance and Cryptography Team
Steve Edwards, Technical Fellow and Director of Secure Embedded Solutions at Curtiss-Wright
Irby Thompson, Vice President of Security Product Sales at Wind River.
Login and download the white paper to learn more.