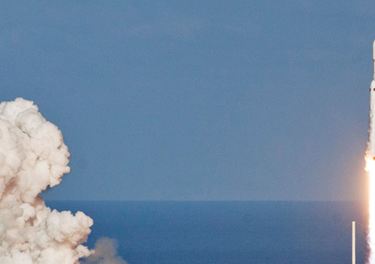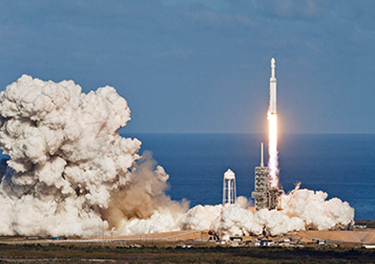 White papers
February 09, 2021
Flight Test Instrumentation Imaging Fundamentals
Technology, lighting, and environment all affect image quality
Login and download the white paper to learn about how high-definition and high-speed images and video are essential for many flight test, space, and monitoring applications, including:
Store separation videos that are part of airborne flight test scenarios
Performance monitoring of store separation and missile launches
Space launcher separation
Payload deployments
Ground-based missile and range testing
However, aerospace environments are some of the most challenging settings to capture the required images. Aircraft and rockets experience high vibrations, especially on take-off. Temperatures range from the extreme heat generated by engines to the extreme cold that results from thin air in the upper atmosphere. And lighting conditions can change rapidly and dramatically as airborne vehicles change their heading and altitude.
For crisp, clear results, the right imaging equipment must be set up in the right location, in the right way. There are many factors that influence what "right" means in each application scenario, including:
Whether images must be captured from the outside or the inside of the airborne vehicle
The characteristics and capabilities of the lens and camera being used and whether they provide the functionality needed for the application
Whether the lens and camera are rugged enough to operate at their peak capabilities in the environmental conditions where they will be used
Where camera equipment is positioned with respect to the sun and other light sources
How exposure time affects image quality in different light situations
To make the optimal decisions for each FTI imaging application, everyone responsible for acquiring imaging technologies and setting up the equipment must understand basic optics, camera functionality, and lighting concepts as well as the relationships among them. This white paper presents an overview of these concepts to help flight test engineers make informed decisions.
Login and download the white paper to learn more.