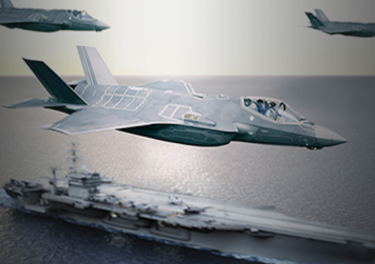 White papers
October 05, 2021
Modern, High-Speed FTI Recorder and Switch Requirements and Use Cases
Flight test instrumentation (FTI) architectures are increasingly migrating to airborne "network" systems, comprised of distributed sub-systems of data acquisition, processing, and recorders. One result is that the network switches forming the network switch fabric for these architectures become more critical. The FTI recorders must acquire large amounts of data from different sources in suitable ground processing formats. This white paper discusses the factors influencing switch and recorder unit design for a distributed FTI system and a single recorder alternative.
Towards higher data rates
FTI architectures are rapidly evolving to airborne "networks" comprised of various network elements, such as data acquisition units (DAU), switches, recorders, gateways, and network manager sub-systems/units. Previous architectures, such as CAIS-based using aggregators for PCM outputs from multiple DAUs, are now transitioning to DAUs that are part of the network and multicast acquired data to the network. The network DAUs include traditional measurands, such as accelerations, temperatures, pressures, and, also increasingly, avionics bus traffic (e.g., MIL-STD-1553, IEEE-1394, 10GBASESR, and ARINC-818). The network traffic also includes data from high-definition or high-speed cameras delivered as Internet Protocol (IP) messages.
Login and download the white paper to learn more.