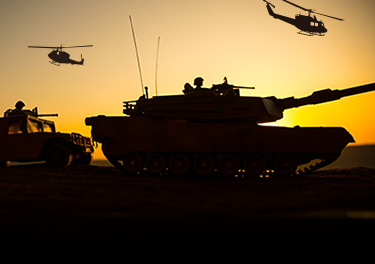 White papers
January 08, 2021
The Hidden Costs of Video System Integration
The more vendors involved, the higher the risk
Defense and aerospace organizations that issue separate requests for proposal (RFPs) for each component in an end-to-end video system have the right goals in mind: they're looking to get the best possible products at the lowest price. Unfortunately, saving money on the purchase price is often a false economy when the components are supplied by different vendors. There are several additional costs -- time, effort, and financial -- that may not be obvious at first glance.
System-level hurdles increase time, costs, and complexity
At the system level, involving multiple vendors in video system integration creates four major issues:
Integration time is significantly increased
Integration costs can easily balloon
Vendors play the blame game, slowing issue resolution
Program management, upgrades, and maintenance are far more complex than a single vendor solution
To help defense and aerospace organizations better understand these issues, login and download the white paper to learn about the risks involved and how a single-vendor strategy mitigates them to reduce total cost of ownership.