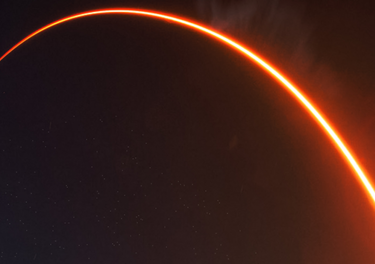 White Paper
April 26, 2018
Non-Traditional Implementation of a Traditional Safety System
Unmanned military systems, such as UAVs, missiles, and targets, are typically fitted with a flight termination system. The purpose of such a system is to allow an individual, such as a range safety officer, to terminate the flight of a vehicle if it presents a risk to people or property. A flight termination system generally consists of a command console or other triggering device, a flight termination command encoder/modulator, an amplifier/ transmitter, a redundant flight termination receiver, and a termination device.
Traditional flight termination systems often require heavy and bulky wiring harnesses to accommodate all the wires necessary to connect the hardware elements together. This is compounded if a range safety officer wants more status information available before, and during, flight as more wires are then required for the parameter of interest.
Switching to a serial wiring approach, such as a multidrop bus, will reduce wiring and allow for other features, such as more in-depth status information and quick system configuration reprogramming.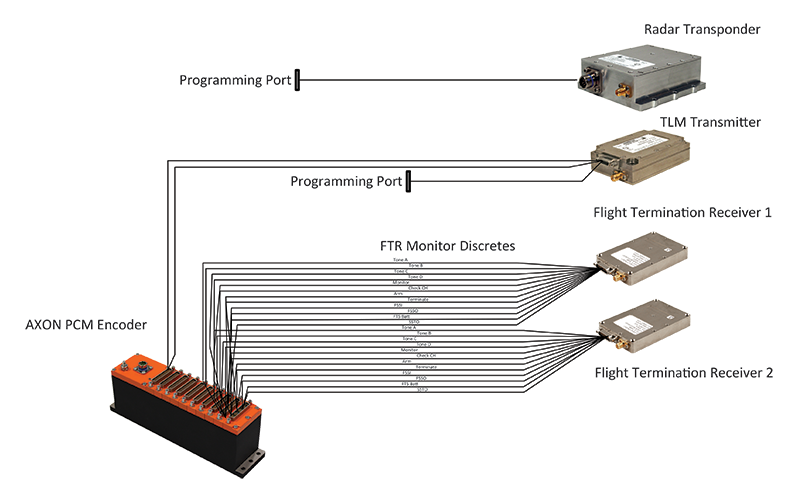 Figure 1: Traditional Safety System Monitoring
Download the white paper to learn more.
Flight Termination Receivers
Safety of Flight
Missiles, Launcher and Targets