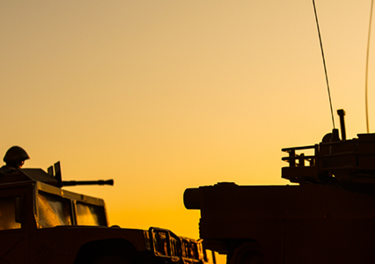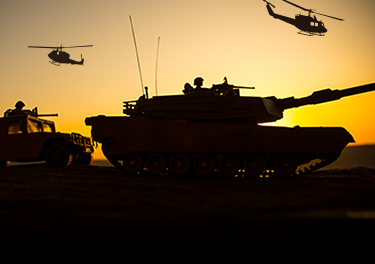 White papers
May 03, 2017
Open Systems Common HBCT Electronics VICTORY Architecture Approach
Curtiss-Wright is a committed industry partner for the US Army's VICTORY Architecture initiative. We are continuing the development of new products to address Heavy Brigade Combat Team (HBCT) needs (such as VICTORY-enabled network switch) as well as augment our standard COTS products to be able to communicate over the VICTORY Databus. For the past several years, we have been performing research into network-centric approaches specifically for HBCT vehicle electronics. We have presented papers describing open architectures and distributed network architectures for VICTORY-inspired Army platforms (D. Jedynak, et al, 2010; D. Jedynak, 2011).
This approach has now matured to the point of illustrating specifically how such an intra-vehicle network architecture can be synthesized using Open Standard COTS products, even spanning over multiple security levels.
The paper will present an open standards-based intra-vehicle network design approach applicable to multiple HBCT platforms using a common set of vehicle agnostic components, leveraging OpenVPX slot profiles and VICTORY Standards. Furthermore, this approach will clearly define and segment vehicle-specific interfaces from the common architecture.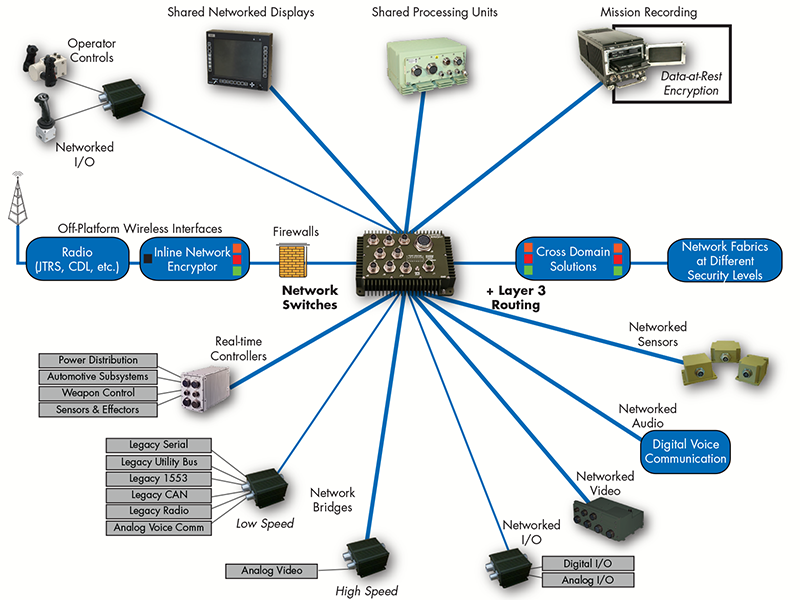 Login and download the white paper to learn more.
Heavy Brigade Combat Team (HBCT)
VICTORY
Intra-vehicle network
Line replaceable modules
OpenVPX based C4ISR/EW infrastructure