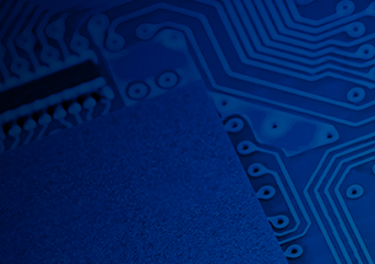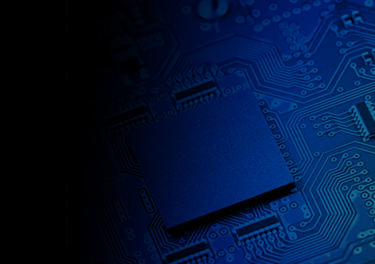 White Paper
January 03, 2018
Optimizing Performance in OpenVPX Architectures With Intel Xeon Processors
OpenVPX (VITA 65) has made the VPX architecture a preferred option for modules and subsystems engineered for defense industry applications. Many OpenVPX solutions have been deployed since the standard was ratified in 2010 and continue to perform admirably in rugged and very demanding land, air, and sea environments. Today, multicore processors, such as the server-class Intel Xeon family of processors, provide more compute power for a variety of 3U and 6U OpenVPX solutions. System designers are turning to these powerful processors to meet demanding application requirements where high performance and standards-based form factors are needed
However, the choice of Xeon processor can have a significant impact on the size, weight, power, and cost (SWaP-C) associated with each module, as well as subsystem complexity and overall reliability. Designers considering Intel's Xeon E5 or the Xeon D System on Chip (SoC) should look beyond teraflops (TFLOPs) per slot capabilities and weigh the pros and cons of each device to ensure they get the optimal balance of performance, complexity, cost, and reliability in their subsystem architecture.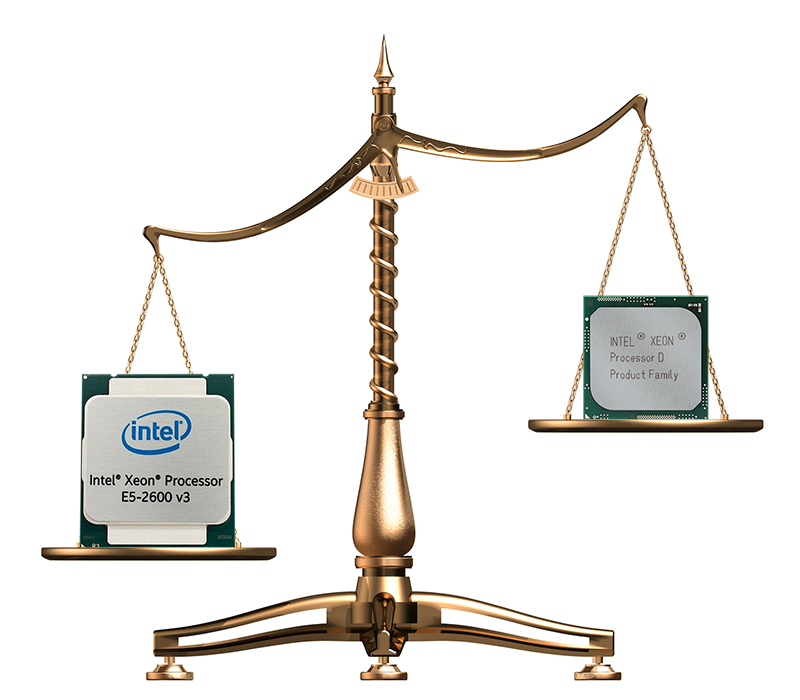 Figure 1: Xeon processor choice impacts SWaP-C and overall solution complexity
Login and download the white paper to learn more.
Intel Xeon Processor family comparisons
Processor selection criteria trade-offs
Module design complexity considerations
Creating balanced and high-reliability solutions