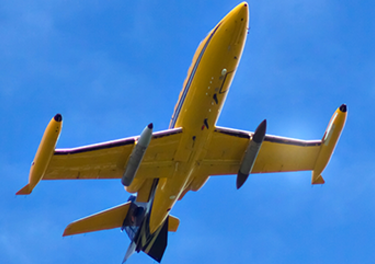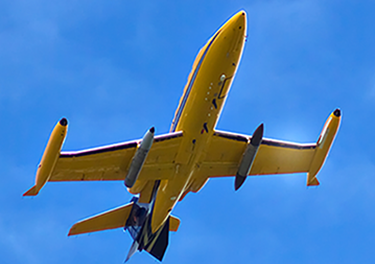 White papers
March 01, 2017
Overcoming the Challenges of DO-254 Certification in Multi-Core COTS Modules
Safety certifications involve strict sets of guidance documents ensuring a high degree of safety in airborne electronics. Originally created for the commercial aviation industry, safety certification is now increasingly required on airborne military platforms. The need for size, weight, and power (SWaP) -optimization in deployed applications along with fast time to market has led to the use of COTS modules. However, COTS modules often employ highly integrated, multi-core processors with many more features than previous generations of single-core counterparts. This complicates the safety certification process significantly, as the shared resources inside multi-core processors can be more difficult to identify and verify.  How can COTS modules meet the mandatory safety certification requirements?  We examine the challenges and solutions to certifying multi-core computers for use in military embedded airborne platforms.
COTS in Avionics Platforms - Multiprocessor vs. Multi-core
Traditionally, embedded airborne platforms were custom-built, self-contained units. These modules were designed with well-known single-core processors, which made verification of their internal mechanisms for safety certification less complicated. Because of their transparency, these units could be certifiable up to the most stringent level available - Design Assurance Level A.
In recent years, however, the push for lower cost, SWaP-optimized systems has resulted in the use of multi-core processors in embedded airborne platforms. In contrast to their single-cored predecessors, multi-core processors are highly integrated, with 1-8 or more cores, giving avionics applications a power-saving processing boost.
Multi-core applications generally require less hardware to provide the same, and more, functionality than single-cored systems. In addition to performance benefits, multi-core processors offer a long-term solution to the anticipated upcoming obsolescence of single-core processors in the electronics market. Note: Many COTS vendors (Curtiss-Wright being one) also offer long-term support (longevity of supply) and pin-compatible technology insertion for their products, protecting the customer from what can be an expensive upgrade as technology advances.
Download the white paper to learn more.
Safety certifiable multi-core vs single core
Safety certification challenges of multi-core processors
CAST-32 mitigation strategies
How to select a multi-core processor for safety certification