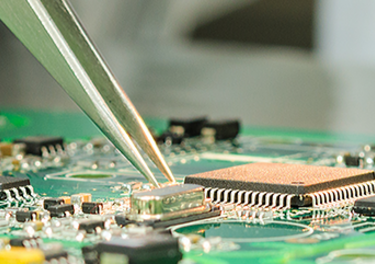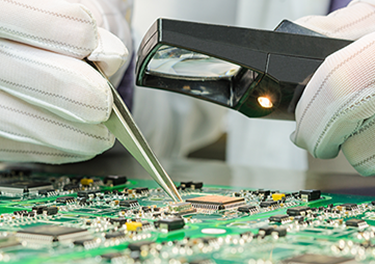 White papers
February 18, 2015
Reducing Development Cycles for 3U VPX Systems
Today's aerospace and defense programs are increasingly dependent on Commercial Off the Shelf (COTS) solutions, which serve as key foundation elements for a variety of Line Replaceable Units (LRUs) and complex systems on land, air and sea platforms. System integrators worldwide rely on COTS-based technology such as single-board computers (SBCs) to provide key functionality for everything from graphics processing, motion control, and fire control systems to full mission computers. With COTS technology, integrators can design and build tailored systems for a variety of applications, quickly and cost-effectively.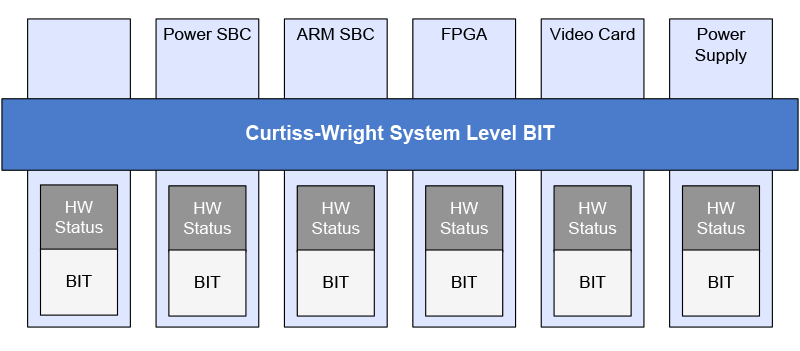 Demands for the latest technologies in systems that conform to decreasing size, weight, power, and cost (SWaP-C) allocations on all platforms have created significant development challenges for system integrators. To deliver field-ready solutions, integrators must optimize the use of multi-core processors that provide more functionality in a single footprint, and LRUs that provide more capabilities in a single computer system. All solutions must also offer low life cycle costs through the longevity of supply and future support for additional technology insertions.
Rugged systems built on the compact size and modularity of the 3U VPX form factor address these requirements. Getting 3U VPX-based systems from development to deployment can demand significant time, cost, and effort. One of the biggest challenges system integrators face is ensuring COTS-based boards will work as intended in a specific design configuration. Typically, COTS board-level products are not delivered with system integration support tools that will speed the integration process. As a result, integrators must focus significant time and effort on developing and executing test software and processes to properly integrate any COTS board into a system.
This white paper outlines the key challenges system integrators face when building a system with 3U VPX COTS-based solutions. It also explains how the Curtiss-Wright 3U VPX embedded software test infrastructure provides a robust, integrated, and configurable test solution that shortens development cycles, increases test coverage, and verifies hardware performance under high levels of simultaneous interface utilization. The key features of this embedded software infrastructure include a system-level Built-in Test (BIT) solution, a configurable stress test suite, hardware-based background BIT, and a common test set infrastructure.
Integrating COTS-based Solutions: Taking the Generic to Specific
By leveraging the 3U form factor, 3U VPX COTS technology provides small, low power, and low-cost options compared to 6U-based products. But, like all COTS-based solutions, 3U VPX COTS board-level products are designed and built by COTS solution providers to deliver a specific function, such as routing, switching, or graphics processing. The manufacturer doesn't know how the board will ultimately be used in an LRU and integrators can use the board to provide its function in a variety of LRUs destined for a variety of platforms. Often, the same board can be used in multiple LRUs to enable different applications.
Log in and download the white paper to learn more.