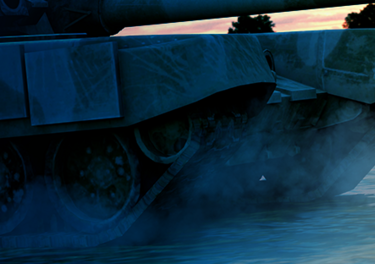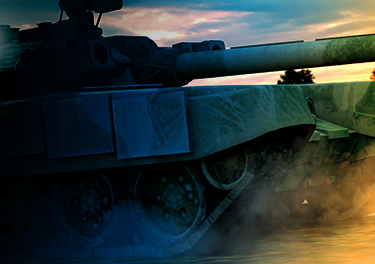 White papers
January 12, 2018
Reducing Integration Headaches with Ground Vehicle Optimized Displays
The modern battlefield requires real-time information, voice communication, video, and data to increase combat effectiveness and warfighter safety. System integrators looking to install displays in military vehicles need systems that meet operational, environmental, vehicle and human-computer interface performance requirements beyond that of consumer devices.
Display performance and technology limitations related to human-computer interfaces and vehicle physical environments add to the complexity of this integration task. With severe budget constraints, integrators also need to identify Commercial-Off-The-Shelf (COTS) hardware.
This is not so easy to do if all the varied display requirements for all the missions and applications are taken into consideration. Additionally, commercial product lifetimes tend to be a lot shorter in comparison to the military system lifetimes that could reach up to 20 years. Most commercial products also offer a narrow range of temperature and little shock or vibration compatibility.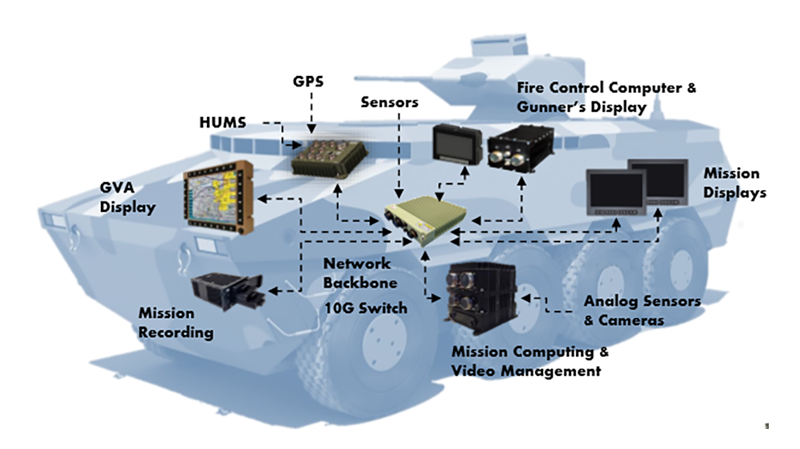 Figure 1: Modern ground vehicles require real-time information to increase their effectiveness
Download the white paper to learn more.
Vetronics
Vehicle displays