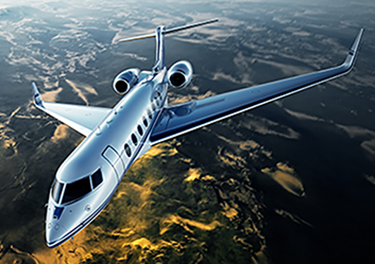 White Paper
September 05, 2023
Rugged Instrumentation System Solutions for Applications with Limited Space
Aerospace data acquisition systems are used for a number of applications, including flight test, operational monitoring, and collecting data from onboard systems and experiments. They typically consist of multiple elements, such as data acquisition units (DAU), recorders, and transmitters.
For many aircraft, there is sufficient space to place these elements in a dedicated instrumentation rack and/or throughout the aircraft. It is advantageous, for example, to place DAUs close to sensors and a transmitter close to the antenna.
However, there are several aircraft where there is a very limited amount of space available to install any hardware. This is particularly true for platforms such as missiles and smaller UAVs, but is also the case for post-production aircraft, especially military jets and smaller rotorcraft.
One solution is to create a dedicated line replaceable unit (LRU), with all the elements optimally integrated into a single package. Unfortunately, such solutions are rarely flexible which can lead to increased time and cost in a program.
This white paper examines the challenges and solutions for implementing a compact data acquisition package, with a particular focus on missiles, and proposes a modular solution to best meet tight space and installation time requirements without compromising system flexibility.
Login and download the paper to learn more.