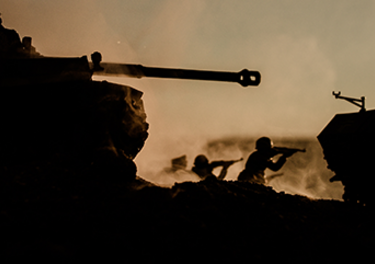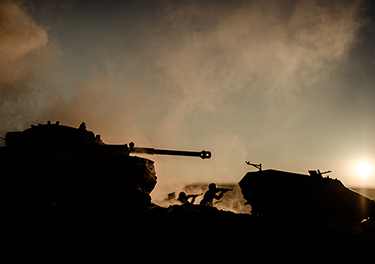 White papers
June 27, 2018
Small Form Factor (SFF) Mission System Modularity Enables Choice of Distributed or Consolidated Architectures
System architects for defense and aerospace platforms are tasked to not only fit all required mission electronics payloads onboard their Size, Weight and Power (SWaP) - constrained platforms, but also meet reliability, scalability, performance, cost, and schedule constraints. Thanks to advances in the modularity of rugged, commercial off-the-shelf (COTS), small form factor (SFF) system design, integrators have more options than ever before to tailor embedded platform architectures around open standards-based technologies that afford flexibility for how mission systems are integrated on a platform.
A discrete-function, line replaceable unit (LRU), such as a mission processor, data storage device, Ethernet switch, or network router can now be deployed standalone in a traditional distributed subsystem architecture or combined in multifunction appliances that consolidate LRU functionality. As one size literally does not fit all applications, this white paper will explore some of the use-case considerations and technological advances driving integrators to pursue a distributed over a consolidated system architecture approach, and visa-versa (See Figure 1).
Login and download the white paper to learn more.
Small Form Factor
Rugged COTS
SWaP Optimization
Secure IP Routing
Modular Subsystems
Rugged Embedded Systems