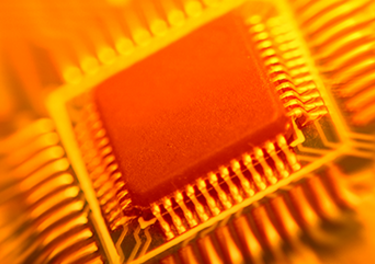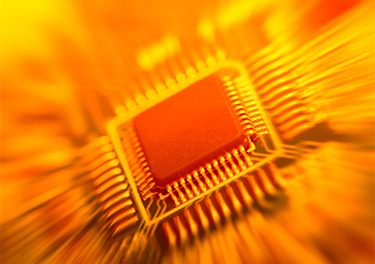 Thermal Management in Rugged Computer Systems
As rugged computer systems designed for military programs grow more powerful and more complex, keeping these systems cool under the harshest of conditions becomes more challenging. When computer components get too hot, they do not perform to their designed specifications which can cause problems in a mission-critical environment.
To keep these systems running smoothly and performing as designed, suppliers have a variety of techniques they can use, including conduction, convection, Air-Flow-Through (AFT), Liquid-Flow-Through (LFT), and Fluid-Flow-Through (FFT). This white paper looks at the different cooling techniques available and aims to provide clarity on how to choose the best solution.
Login and download the white paper to learn more.
Dealing with a Hot Chip
Keeping Your Cool

Conduction Cooling
Convection (Air) Cooling
Air-Flow-Through Cooling
Liquid-Flow-Through Cooling
Fluid-Flow-Through Cooling