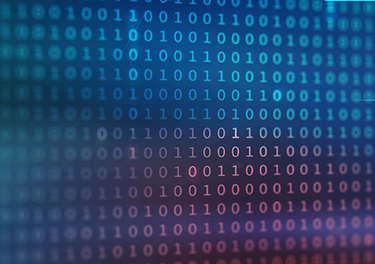 White Paper
February 08, 2017
TrustedCOTS: Leading the Way to Secure Systems
Curtiss-Wright has a long history of developing state-of-the-art solutions for a wide variety of defense applications, from high-performance radar and electronic warfare applications to mission computing, fire-control, sensor management, and real-time data recording and storage. Curtiss-Wright is a leader in designing and manufacturing rugged, deployable COTS hardware solutions to meet the demanding needs of the warfighter.
Curtiss-Wright COTS modules and subsystems host application software and firmware developed by our customers. These applications may contain Critical Program Information (CPI) which if compromised can lead to a loss of competitive advantage and put the warfighter in danger. Curtiss-Wright has developed and continues to develop, a capability built into the hardware, to protect the CPI that our customers create.
We work closely with our customers to understand their requirements and ensure that our solutions can meet those requirements and use open architecture hardware and software components, with non-proprietary libraries and interfaces.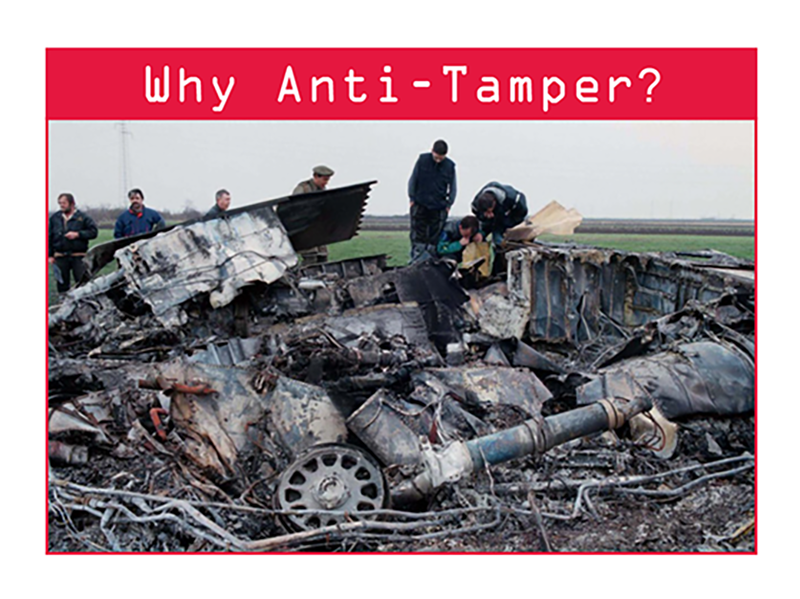 Lockheed F-117A Nighthawk, shot down over Yugoslavia in March 1999
This white paper highlights the capabilities that Curtiss-Wright has established to protect the leading-edge deployed systems developed by our customers.
Login and download the white paper to learn more.
Anti-Tamper
Trusted Execution Technology (TXT)
Secure Guard Extensions (SGX)
AS5553