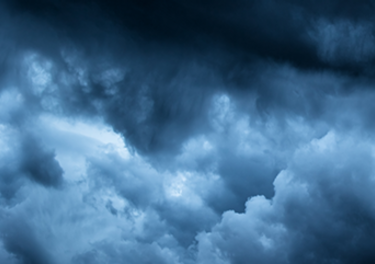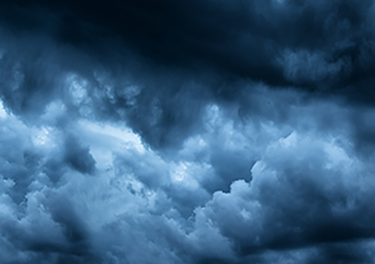 White papers
May 01, 2018
Understanding Your Safety-Certifiable COTS Options: A Closer Look at the Subsystem Level
In the white paper, "Accelerate Time-To-Market With Safety-Certifiable Airborne Electronics Hardware", we examined the processes vendors follow to produce safety certifiable airborne electronics hardware (AEH) designed and tested to DO-254, DO- 160, and VITA 47 standards. Understanding these processes is critical in appreciating the reduction in risk, cost, and time to market that safety-certifiable COTS modules provide, especially to companies that have little or no experience with the arduous certification process.
The next phase in bringing the cost, time, and risk-lowering benefits of safety-certifiable COTS to avionics system designers is to define the advantages of these products on the subsystem level. Both traditional and safety-certifiable COTS modules deliver reduced costs because once designed, a module can be reused in many different applications. Today, COTS vendors can deliver a toolbox full of safety-certifiable cards – such as single-board computers (SBCs), switching and networking modules, graphics controllers, and video frame grabbers – representing a wide range of functionalities that can be integrated into a rugged chassis.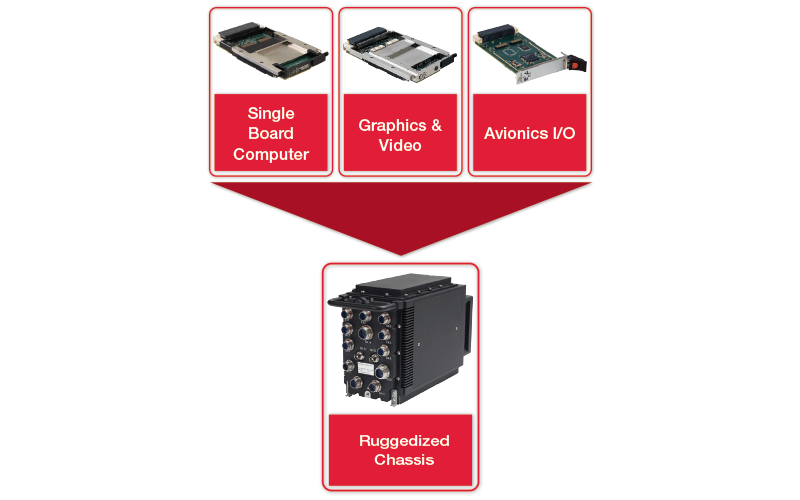 Figure 1: Examining the COTS components in a safety-certifiable system
This white paper will examine today's safety-certifiable COTS offerings, from the design process to real-world examples of systems and applications, to provide a better understanding of what to look for when assessing and comparing safety-certifiable modules and their manufacturers.
Login and download the white paper to learn more.
Component selection for DO- 254 certifiable hardware
What to look for at the module level
Applications of COTS-based safety-certifiable systems