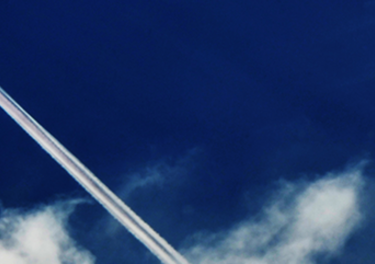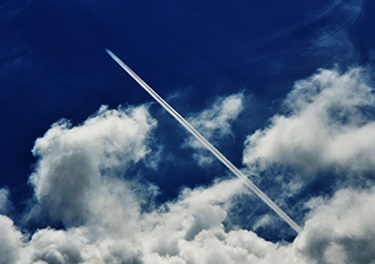 White papers
April 09, 2018
The Need for Speed: Using Photogrammetric Analysis with High-Speed Cameras in Flight Testing
Flight test engineers encounter situations where they need to use photogrammetric analysis to determine how objects, surfaces, and mechanical systems perform. This typically requires capturing images at high speed from multiple angles, often in harsh environmental conditions. Post-test, it is important that the images can be correlated so the data is suitable for photogrammetric analysis.
The cameras used in-store separation FTI applications must be very environmentally rugged and perform optimally and accurately in harsh environments. Any potential failure must be mitigated because of the high cost of keeping a test platform in the air.
Read this white paper to learn more about high-speed cameras and how they can provide users with the ability to conduct in-depth, quantitative analysis of their high-speed images.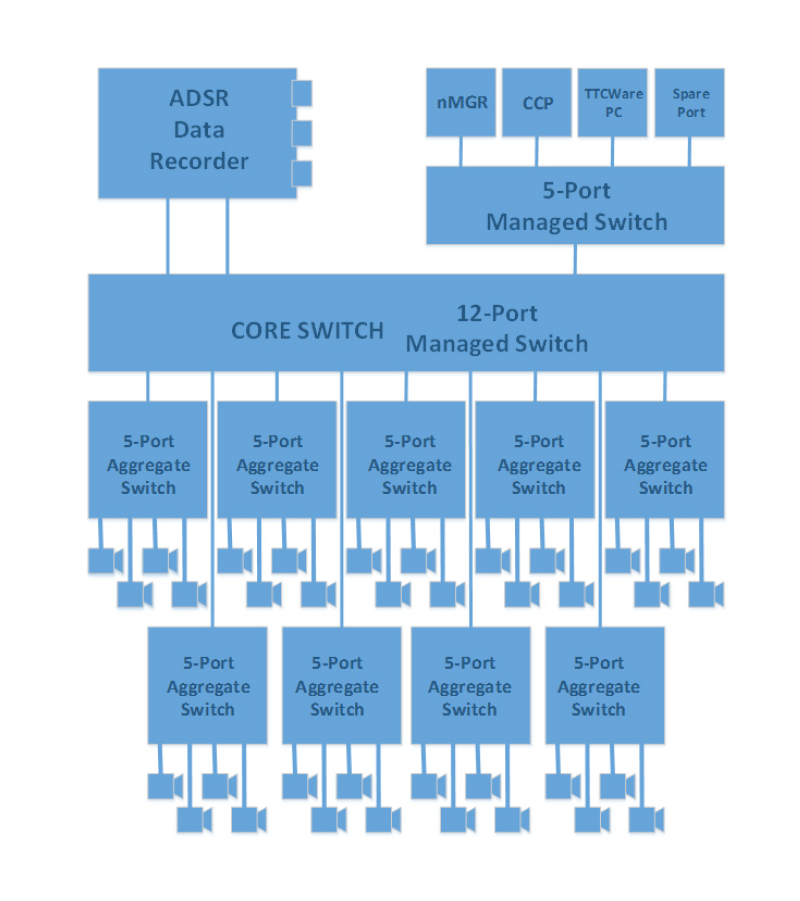 Figure 1: High-speed cameras are often connected into larger networks to capture events from multiple angles
Download the white paper to learn more.
High-speed cameras
Camera networks
Store separation
Photogrammetric analysis