Showing 1 - 3 of 3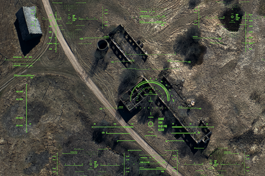 Optimizing PCIe Communications through Device Lending and Multicast with Dolphin PCIe Fabric Library
In the third paper in our series, we cover additional features of the Dolphin PCIe Fabric Communications Library that help minimizes latency, maximize system bandwidth, and optimize configuration flexibility.
11/20/2019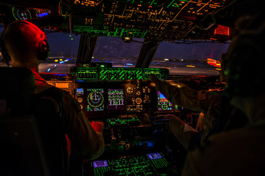 Minimizing Latency in Peer-to-Peer Communications with Dolphin PCIe Fabric Library
In this second white paper in our two-part series, we present several different software interfaces provided for applications development, comparing their advantages and tradeoffs. Finally, we present performance benchmarks using a variety of Curtiss-Wright.
11/05/2019