Curtiss-Wright TCG's tactical data link (TDL) software and hardware solutions seamlessly connect users with their tactical, operational, simulated, or test networks wherever they are. With support for multiple military communication protocols, hosts, and interfaces, our approach to TDL design facilitates interoperability among platforms. Our primary focus is to provide solutions that simplify tactical data link deployment, operations, simulations, testing, and training of operators and warfighters through support for multiple communication protocols, hosts, and interfaces, thus facilitating interoperability among platforms.
TDL Hardware, Software and Services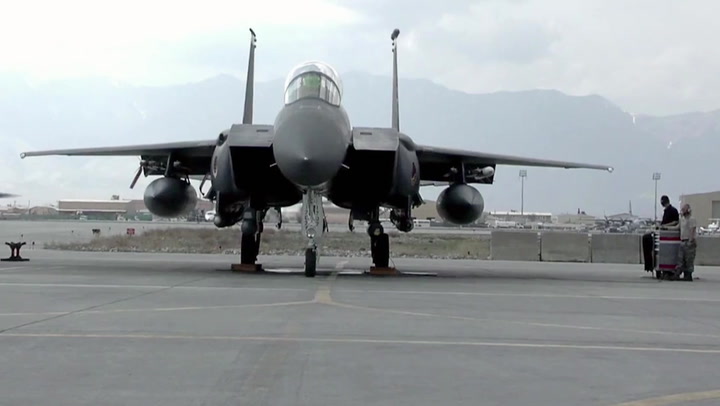 Learn About Our Solutions
TCG GTS is the only system that provides TDL training and simulation, as well as battlefield situational awareness and command-and-control capabilities in a single, moveable system.
How We Make TDL Easy
With so many different TDL types in use, sophisticated translation is needed for platforms to communicate but legacy gateways aren't fit for the modern battlefield.