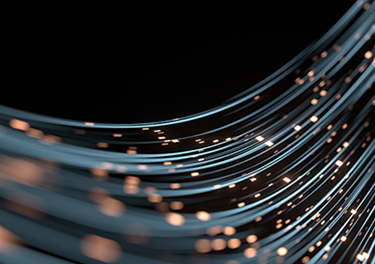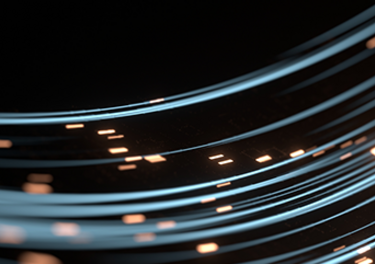 Press release
June 28, 2021
Curtiss-Wright Introduces Fastest, Highest Capacity 6U OpenVPX Storage Blade with 32/64 TB of 6.25 GBps NVMe Memory
New VPX6-SBM storage blade module more than doubles data rate and amount of NVMe data storage available from a MOSA-based module for deployed C5ISR applications
ASHBURN, Va. – June 28, 2021– Curtiss-Wright's Defense Solutions division, a trusted, proven supplier of rugged data storage systems, further extends its support for modular open system approach (MOSA) with the introduction of the new VPX6-SBM Storage Blade Module. This rugged 6U OpenVPX (VITA 65) data storage module greatly expands the memory capacity and data rates that can be integrated into a single slot. The VPX6-SBM enables system designers to quickly and easily integrate 32 or 64 Terabytes (TB) of high-speed, low latency 6.25 GBps NVMe data storage into deployed OpenVPX systems – more than doubling the capacity and data rates offered by competitive solutions. The module is ideal for increasing an OpenVPX system's data storage capability for demanding C5ISR applications deployed in harsh environments, such as Direct Attached Storage (DAS) for embedded computers, high-speed data off-load, video recording, mission data and map storage, and database and data logging.
"Our new VPX6-SBM Storage Blade is Curtiss-Wright's first OpenVPX COTS module designed to deliver scalable storage, up to 64 TB of capacity, with extremely fast data throughput," Chris Wiltsey, Senior Vice President, and General Manager, Curtiss-Wright Defense Solutions division. "We are committed to delivering the broadest range of rugged open standards-based system building blocks in support of the DoD's mandate for MOSA solutions, to speed the design, test, and deployment of advanced technologies that bring new capabilities to U.S. and allied forces."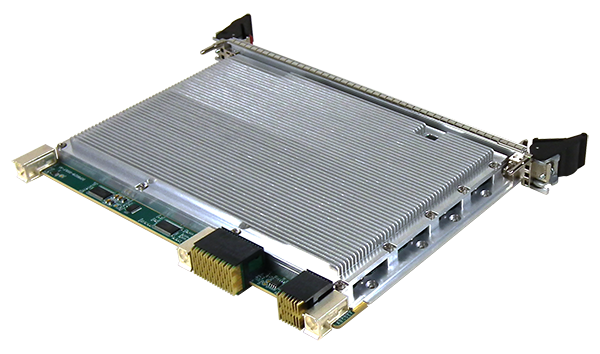 The Trusted Proven Open Standards Leader
Curtiss-Wright is an active contributor to the definition and advancement of open standards in support of MOSA.  Curtiss-Wright has been a leading contributor to the VITA Standards Organization (VSO) that oversees the definition of the OpenVPX, PMC, XMC, and FMC form factor standards. This makes Curtiss-Wright ideally positioned to work with customers and help guide the development and success of their open standards-based applications.
About Curtiss-Wright Corporation
Curtiss-Wright Corporation (NYSE:CW) is a global innovative company that delivers highly engineered, critical function products and services to the Aerospace and Defense markets, and to the Commercial markets including Power, Process and General Industrial. Building on the heritage of Glenn Curtiss and the Wright brothers, Curtiss-Wright has a long tradition of providing reliable solutions through trusted customer relationships. The company employs approximately 8,200 people worldwide.  For more information, visit www.curtisswright.com.
###
NOTE: All trademarks are property of their respective owners.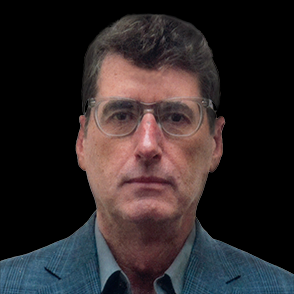 John Wranovics
Director of Public Relations
John Wranovics has over thirty years of experience in managing media relations and the promotion of high technology products. He has been with Curtiss-Wright since 2003. He has a degree in English Literature from the University of California, Berkeley.