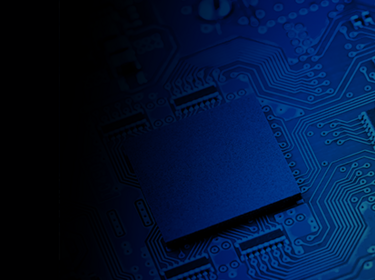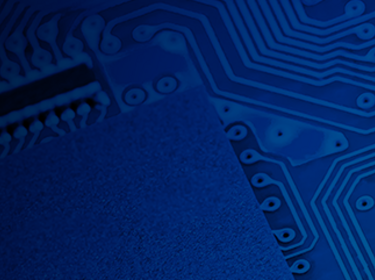 Increase data, signal & front-end sensor processing performance in a SWaP-optimized form factor
FPGAs have revolutionized the way digital signal processing (DSP) subsystems are configured. With a large number of gates, hardware multipliers, and high-speed serial interfaces, FPGAs enable sophisticated applications, including radar, signal intelligence, and image processing, which rely on repetitive processing that can be expressed in highly parallel form. FPGAs perform exceptionally well in FFTs, pulse compression, filters, and digital up/down converters. In deployed systems, an FPGA's technical advantage translates to smaller, lower power, and lower cost systems. Our commercial off-the-shelf (COTS) 3U VPX FPGA cards include a wide complement of I/O functionality and are engineered to succeed in the most demanding rugged applications.
SWaP-Optimized Computers
Please choose a username.
Reduce Cost, Risk, and Time to Market with COTS Hardware
Our broad selection of open-architecture, commercial off-the-shelf (COTS) rugged embedded computing solutions process data in real time to support mission-critical functions. Field proven, highly engineered and manufactured to stringent quality standards, Curtiss-Wright's COTS boards leverage our extensive experience and expertise to reduce your program cost, development time and overall risk.
Read the Brochure
Simplifying Sensor Data Processing With COTS Building Blocks
The many sensors on today's defense and aerospace platforms produce a veritable tsunami of data that must be processed quickly to ensure mission success. Open architecture standards are making it easier to leverage COTS building blocks that deliver the required balance between size, weight, power, and cost for defense applications. With COTS building blocks, integrators can reduce program risk, expedite development-to-deployment, and create affordable High-Performance Embedded Computing systems.
FPGA modules can be the most challenging products to develop due to the increasing power of the FPGAs and related devices and the many high speed interfaces. Curtiss-Wright includes innovative design features and performs thorough validation to insure rugged FPGA products will function as advertised in rugged, deployed applications.
3U modules are targeted for applications which need to be optimized for small spaces. Curtiss-Wright 3U FPGA products also include ones with optimized ADC/DAC front-ends for improved SWAP. See 6U FPGA processors if larger form-factor modules are needed or multiple FPGAs are needed on a single module.
Beyond Ruggedization: Ensuring Long-Term Reliability
Curtiss-Wright Defense Solutions goes well beyond standard industry processes to deliver ruggedized solutions with trusted and proven reliability that cannot be matched in the industry. And we use the insight gained through our advanced reliability testing to continuously optimize designs and further improve reliability.
Read the Brochure