Bringing Switched Fabric Technology to the Mezzanine Card Form Factor
XMC (or Switched Mezzanine Card) owes its existence to the embedded computing community's acceptance of a groundbreaking proposal in 2002 to standardize gigabit serial switched fabrics and defined in the ANSI/VITA 42.0 specification. The resulting VITA 42.3 XMC Mezzanine specification was a natural extension of the PCI standard by providing PCI Express support and adding new connectors to support gigabit serial interfaces and alternative I/O standards.
Lighten your SBC footprint to zero
This white paper examines the benefits of mezzanine processors, and illustrates several examples where a mezzanine processor can offer significant SWaP benefits to the aerospace and defense industry while still meeting the COTS mandate of government acquisition strategies.
Related Products
Curtiss-Wright Defense Solutions offers a wide range of flexible, high performance XMC solutions, allowing system integrators to meet the demanding networking and I/O requirements of RADAR, EW, SIGINT, COMINT, ECM, ESM and C4ISR applications.
XMC has proven to be very successful, expanding past the base VITA 42.0 specification to include technologies such as PCI Express (ANSI/VITA 42.3), Parallel RapidIO (ANSI/VITA 42.1), and Serial RapidIO (ANSI/VITA42.2), to name the first three of a growing list. The PCI Express variant of XMC is by far the most common.
One of the key factors contributing to the popularity of XMC today is the widespread adoption of more sophisticated functions such as FPGA based processors for peripheral I/O functions, an application area where mezzanine cards like XMC are frequently employed. In addition, an increasing proportion of I/O functions are based on serial, rather than parallel interfaces which is exactly the reason the XMC specification was developed. Most new generation VME or VPX CPU or DSP format hosts are likely to have one or more XMC mezzanine sites.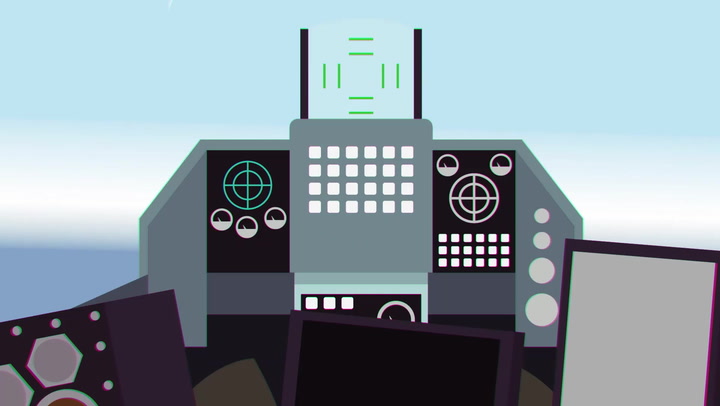 Processor Mezzanines Add Power Without Adding Slots
Today's continued push for smaller and faster is driving innovation. See how processor mezzanines can reduce your risk and time to market while saving you space, power, and money by adding processor density to your application without adding slots.
Reduce Cost, Risk, and Time to Market with COTS Hardware
Our broad selection of open-architecture, commercial off-the-shelf (COTS) rugged embedded computing solutions process data in real time to support mission-critical functions. Field proven, highly engineered and manufactured to stringent quality standards, Curtiss-Wright's COTS boards leverage our extensive experience and expertise to reduce your program cost, development time and overall risk.
Read the Brochure