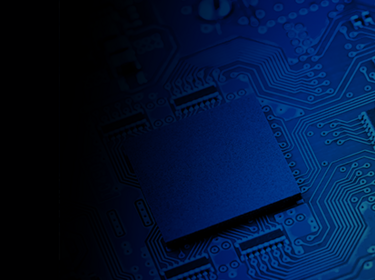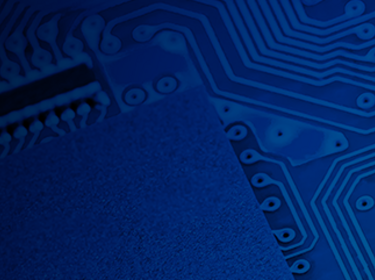 Analog I/O and Digital Receivers
Enable fast, reliable movement of information between components of your interconnected system
Many mission-critical applications require small form factor solutions, but cannot compromise ruggedization requirements or I/O and processing performance. Our VPX, XMC, PMC and FMC module-based sensor I/O solutions are designed to handle the toughest operating environments while packing maximum functionality in a minimal physical footprint. Our selection of analog I/O, digital transceivers, and receivers includes I/O for frequency and time-domain applications, as well as digital I/O. Interoperable with our range of SBC, FPGA, and GPU modules, these highly engineered cards are designed to simplify integration and let you focus on your application, not low-level connectivity.
SWaP-Optimized Computers
Please choose a username.
Reduce Cost, Risk, and Time to Market with COTS Hardware
Our broad selection of open-architecture, commercial off-the-shelf (COTS) rugged embedded computing solutions process data in real-time to support mission-critical functions. Field-proven, highly engineered and manufactured to stringent quality standards, Curtiss-Wright's COTS boards leverage our extensive experience and expertise to reduce your program cost, development time and overall risk.
Read the Brochure
Why an Open Standards Approach Is Essential in Defense and Aerospace
This paper examines the 2019 tri-services memo regarding MOSA, and what open standards such as SOSA, FACE, and VICTORY mean for today's military programs. While developers of defense and aerospace solutions have been leveraging open standards to improve interoperability for a number of years now, the memo drove home the point that these initiatives are no longer optional. They are vital and they are mandatory.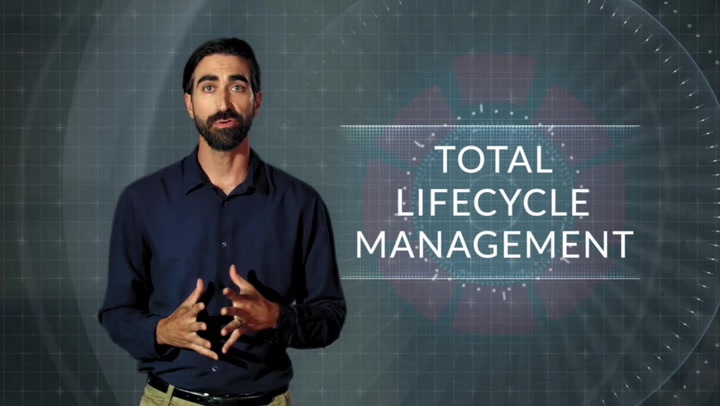 Protect Your Investment with Total LifeCycle Management
We reduce the risk of obsolescence and uncertainty with our Total LifeCycle Management program, which offers unprecedented visibility into program technology. Total LifeCycle Management optimizes program costs with a blended approach to COTS longevity that balances technology insertion and inventory investment to provide a proactive method tailored to your specific needs. Plus, you'll never miss a beat with our user-friendly portal that places key information at your fingertips, 24/7.
Beyond Ruggedization: Ensuring Long-Term Reliability
Curtiss-Wright Defense Solutions goes well beyond standard industry processes to deliver ruggedized solutions with trusted and proven reliability that cannot be matched in the industry. And we use the insight gained through our advanced reliability testing to continuously optimize designs and further improve reliability.
Read the Brochure