Over 90 Years of Growth
Curtiss-Wright Corporation has the most renowned legacy in the aerospace industry. In 1929, Curtiss-Wright was formed by the merger of companies founded by Glenn Curtiss, the father of naval aviation, and the Wright brothers, renowned for history's first flight. These technological pioneers ushered in the era of aviation and their trailblazing spirit made history. Curtiss-Wright has changed dramatically over the past eight decades and continues to transform itself to be at the forefront of the markets that we serve.
Diversity, Commitment to Excellence and Dedication to the Spirit of Pioneering Innovation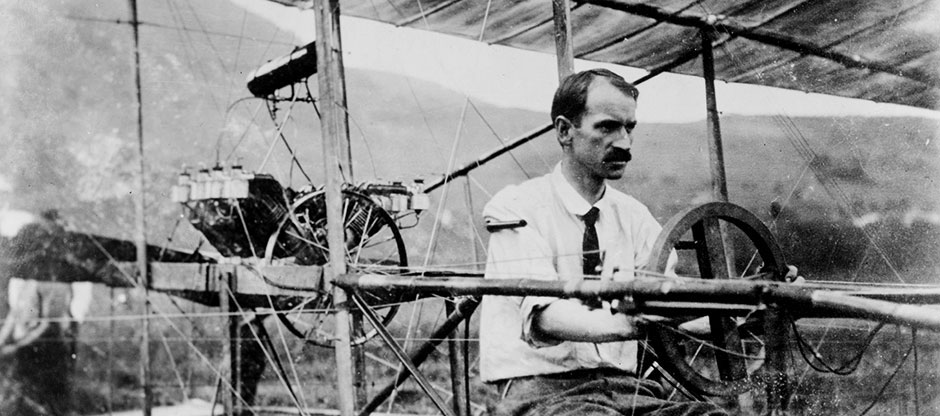 The spirit of innovation drove our company's founders, Glenn Curtiss, and Wilbur, and Orville Wright, to achieve feats of scientific development and advancement once thought impossible. This same spirit drives us to be the best at what we do, whether it's taking the lead in defining and developing next-generation rugged board-level and subsystem technologies, providing one of the world's most widely-installed Flight Test Instrumentation (FTI) systems, and creatively integrating embedded hardware and software in response to specific customer requirements. We deliver on the promise of commercial off-the-shelf (COTS) electronics through the deployment of the latest technologies - backed by industry-leading longevity and support programs - to fit the unique and demanding requirements of the defense, aerospace, and industrial marketplaces.