Consolidating and miniaturizing electronics drives innovation
As unmanned platforms continue to proliferate, get smaller, and more capable, they require their processing, storage, and control systems to get smaller, lighter, more power-efficient, and cost-effective (SWaP-C). Curtiss-Wright innovates by miniaturizing and consolidating multiple computing, networking, storage, and data link technologies into SWaP-efficient, affordable solutions. 
SWaP-C Optimized Systems
We make sustained investments in our rugged electronics packaging and advanced cooling technologies using an open systems approach. An open approach enables our solutions to scale to meet the specific requirements of your system. The technologies we have developed protect systems from the harshest environments and reliably cool them for predictable processing performance anywhere.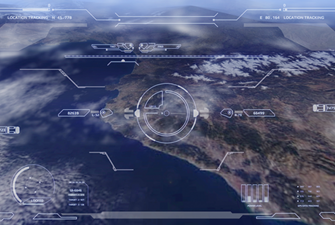 Unmanned and small aircraft, helicopter & space applications
When airborne applications need to add functionality or implement a technology refresh program, the electronics payloads must match the new mission objectives. Often this requires a tradeoff in functionality. Curtiss-Wright customers work with our system experts to select and design solutions optimized for the platform and program requirements. Review these case studies and white papers to learn more about the applications:
Unmanned and mobile ground vehicle applications
Groundbreaking miniaturization of electronics subsystems enables UGV (unmanned ground vehicle) and light, mobile combat vehicles, as well as manned ground vehicle platforms to expand their mission capabilities. COTS-based solutions help to drive down costs associated with adding capabilities required for security, networking, and computing upgrades. Our expertise and experience help system integrators securely and affordably deploy digital network architectures for situational awareness and network-centric operations.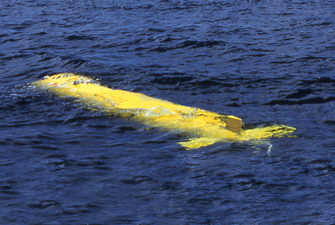 Unmanned & small surface and underwater vehicles
Unmanned surface vehicles (USV) and unmanned underwater vehicles (UUV) share critical mission, map, and sensor information during missions. Data must be captured, processed, transmitted, stored, and encrypted at low power for extended periods. Data storage for these missions is characterized by wideband interfaces, large capacity, assured quality of service, built-in encryption, and precision timing. Review some of our related case studies for more information: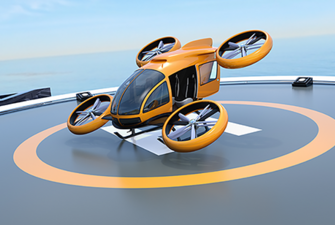 Autonomous & eVTOL industrial applications
eVTOL vehicles are extremely SWaP-sensitive. The weight of mechanical and electronic parts is significant because the lighter the platform is, the more payload it can carry. Lighter vehicles can therefore fly farther, longer, and faster. With a diverse product portfolio of solutions, Curtiss-Wright delivers COTS solutions from instrumentation to networking to keep programs on budget, on schedule, and with a very low operational Mean Time Between Failures (MTBF). Read some of the case studies on industrial applications: