Enhance your tactical data link communications
Warfighters need reliable and advanced tactical data link support in the field to increase mission effectiveness, optimize performance, and enhance situational awareness. Curtiss-Wright offers a range of solutions to ensure your battlefield tactical data link applications are configured and managed with ease so you can focus on mission success.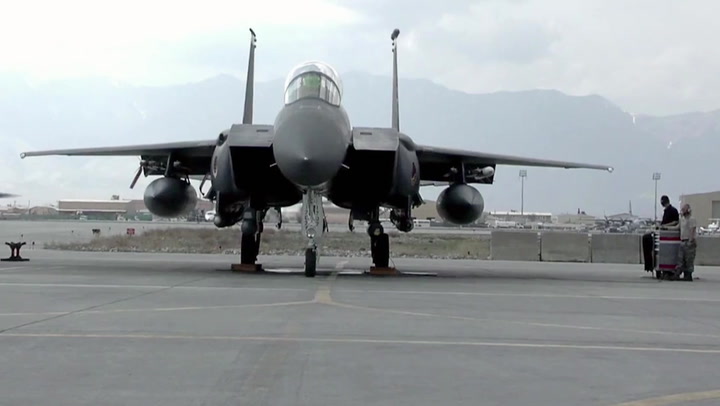 The Only Combined TDL Training and Battlefield Solution
TCG GTS is the only system that provides TDL training and simulation, as well as battlefield situational awareness and command-and-control capabilities in a single, moveable system.
TDL Translation Made Easy
With so many different TDL types in use on the modern battlefield, an intelligent, automated, intuitive, mission-oriented TDL Gateway is required.