Minimize training time with intuitive tactical data link tools and approaches
To prepare for the threats of the battlefield, warfighters must be familiar with what they will encounter. With extensive experience in tactical data link training and technology, Curtiss-Wright has the tools and expertise to provide your organization with solutions that facilitate tactical data link communication on the battlefield. Develop realistic testing and training scenarios with intuitive tools for TDL simulation and count on our expert team to provide a variety of comprehensive training programs.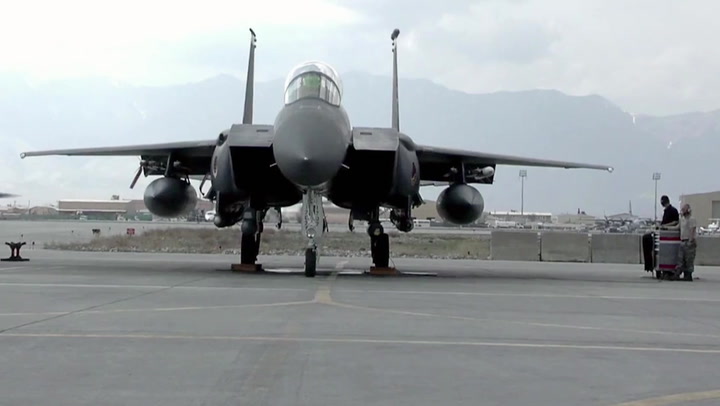 The Only Combined TDL Training and Battlefield Solution
TCG GTS is the only system that provides TDL training and simulation, as well as battlefield situational awareness and command-and-control capabilities in a single, moveable system.
TDL Translation Made Easy
With so many different TDL types in use on the modern battlefield, an intelligent, automated, intuitive, mission-oriented TDL Gateway is required.