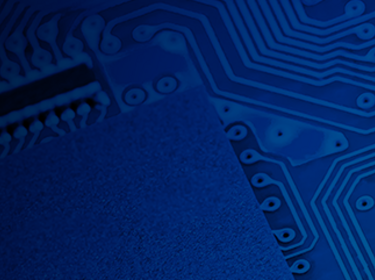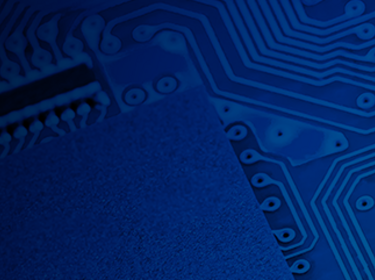 Add Extra Capability Without Occupying an Extra Slot
Our XMC mezzanine cards provide an easy way to add processing power and meet performance requirements within the most demanding size, weight, and power (SWaP) constraints. Create a zero-slot solution by mounting the mezzanine on a graphics or FPGA card or on the power supply of a Curtiss-Wright 3U or 6U computing system. Alternatively, you can double the density of a single-slot solution using any 3U or 6U VPX card with an available XMC mezzanine site, such as a single board computer (SBC), digital signal processing (DSP), or VPX carrier card. Our XMC processor modules can even be used as standalone cards for applications on small unmanned aerial vehicles (UAVs) and robots where a VPX carrier card is not required.
SWaP-Optimized Computers
Please choose a username.
| Product Image | Product Name | Processor / FPGA | I/O Type | Memory | Data Sheet |
| --- | --- | --- | --- | --- | --- |
| | XMC-528 AMD Zynq Ultrascale+ Quad-core Arm A53 Secure Mezzanine | AMD Zynq Ultrascale+ MPSoC ZU11EG or ZU7EG FPGA, Quad-core Arm A53 CPU and Dual-core Arm R5 | EIA/TIA-232, Gigabit Ethernet, GPIO, PCIe Gen 3 | 8GB PS DDR4, 8GB PL DDR4, 512 KB PL FRAM | |
| | XMC-121 Intel Kaby Lake Xeon XMC Mezzanine Processor | Intel Kaby Lake Xeon 7th Generation | DIO, DisplayPort, DVI, EIA-232EIA-422, Gigabit Ethernet, SATA, USB | 32 GB, 32 GB | |
| | XMC-120 Intel Bay Trail Atom Processor | Intel Atom Bay Trail | DIO, DisplayPort, DVI, EIA-232, EIA-422, Gigabit Ethernet, SATA, USB, VGA | 8 GB, 32 GB | |
Reduce Cost, Risk, and Time to Market with COTS Hardware
Our broad selection of open-architecture, commercial off-the-shelf (COTS) rugged embedded computing solutions process data in real-time to support mission-critical functions. Field-proven, highly engineered and manufactured to stringent quality standards, Curtiss-Wright's COTS boards leverage our extensive experience and expertise to reduce your program cost, development time and overall risk.
Read the Brochure
Lighten your SBC Footprint to Zero
Examine the benefits of mezzanine processors, and review several examples where a mezzanine processor can offer significant SWaP benefits to the aerospace and defense industry while still meeting the COTS mandate of government acquisition strategies.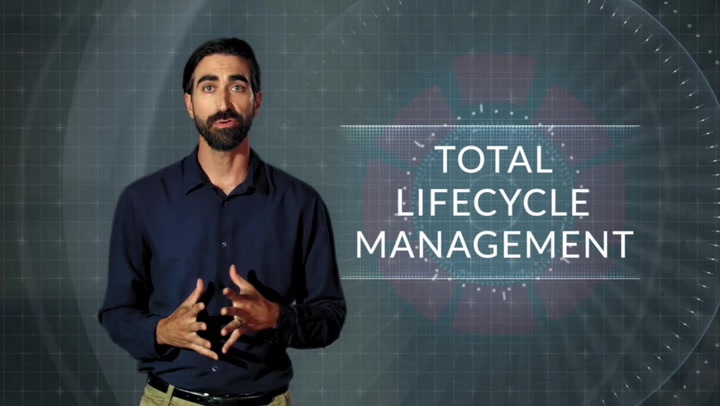 Protect Your Investment with Total LifeCycle Management
We reduce the risk of obsolescence and uncertainty with our Total LifeCycle Management program, which offers unprecedented visibility into program technology. Total LifeCycle Management optimizes program costs with a blended approach to COTS longevity that balances technology insertion and inventory investment to provide a proactive method tailored to your specific needs. Plus, you'll never miss a beat with our user-friendly portal that places key information at your fingertips, 24/7.
Adding capability shouldn't weigh you down. Curtiss-Wright's Switched Mezzanine Card (XMC) SBCs provide an easy way to add processing power without occupying an extra slot, allowing you to meet your performance needs within the most demanding SWaP constraints.
When it comes to meeting your program requirements, XMC processor modules offer the incredible flexibility to add I/O and other functionality. Use any available XMC mezzanine site to support demanding defense and aerospace applications, such as:
Mission computing
Image and display processing
Virtualization
Small, multi-SBC intelligence, surveillance, and reconnaissance (ISR) systems
Our ruggedized designs are built to perform reliably even in the harshest conditions faced by defense and aerospace platforms.