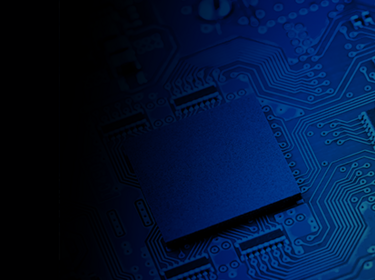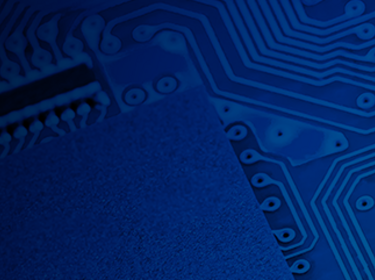 Open standards-based processor cards, built rugged for the most demanding environments
Our selection of 6U VPX processor cards includes single board computers (SBCs) and digital signal processing (DSP) modules built with the latest Intel and NXP Power Architecture processing technology. Choose from a range of performance levels, SWaP profiles, and trusted computing capabilities to find the perfect fit for your 6U VPX system. These trusted, proven processor cards can be complemented with our Total LifeCycle Management services to protect your investment throughout the lifecycle of your program. Looking to shorten your development timeline? Our system integration experts can help you design, develop, and deploy your entire 6U VPX system.
6U VPX Processor Cards
Please choose a username.
Reduce Cost, Risk, and Time to Market with COTS Hardware
Our broad selection of open-architecture, commercial off-the-shelf (COTS) rugged embedded computing solutions process data in real-time to support mission-critical functions. Field-proven, highly engineered and manufactured to stringent quality standards, Curtiss-Wright's COTS boards leverage our extensive experience and expertise to reduce your program cost, development time and overall risk.
Read the Brochure
Comparing CPUs and GPUs for Deep Learning and Artificial Intelligence
Which is better for machine learning applications, Intel Xeon Processors or NVIDIA's GPGPUs? This comparison helps explain whether you should choose a CPU or a GPU for your high-performance machine learning solution.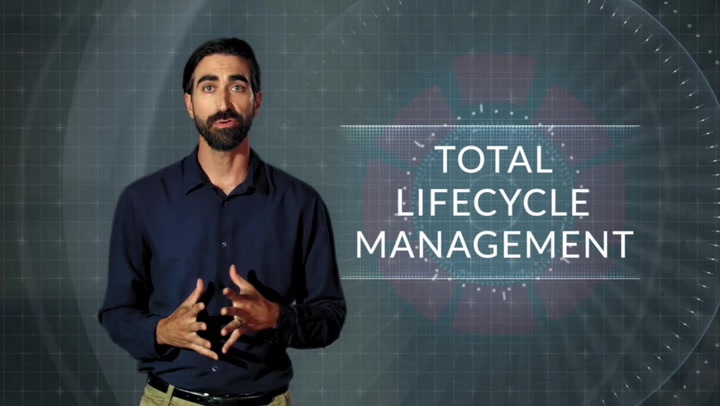 Protect Your Investment with Total LifeCycle Management
We reduce the risk of obsolescence and uncertainty with our Total LifeCycle Management program, which offers unprecedented visibility into program technology. Total LifeCycle Management optimizes program costs with a blended approach to COTS longevity that balances technology insertion and inventory investment to provide a proactive method tailored to your specific needs. Plus, you'll never miss a beat with our user-friendly portal that places key information at your fingertips, 24/7.
Our 6U VPX processor cards are designed to deliver the significant processing power required for the most demanding C4ISR applications, such as radar, signals intelligence (SIGINT), and image processing. Curtiss-Wright processor cards are supported by a range of Board Support Packages (BSPs), device drivers, and other libraries and source code.
As an Intel Technology Partner, Curtiss-Wright works closely with Intel to design our exceptionally reliable Intel SBC and DSP modules. As an NXP Technology Partner, Curtiss-Wright works closely with NXP to select specific Power Architecture processors supported within NXP's embedded technology group. These processors enjoy long-life availability (over 15 years from product launch) and meet the high-reliability requirements that Curtiss-Wright products demand for the long-term success of your programs.