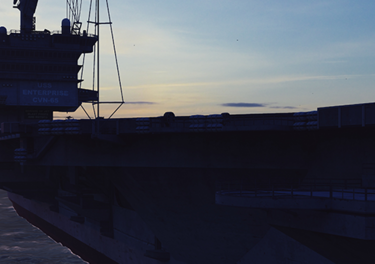 System Solutions Brochure
Curtiss-Wright is a technological leader in providing COTS products and open architecture solutions for mission computing, signal processing, graphics, communication fabrics, system and sensing I/O, and chassis products.
Curtiss-Wright delivers complete system of systems integration and support services that reduce interoperability risks, lowers program costs and accelerates time to market. Each system of systems project is provided with a single Curtiss-Wright program manager and single technical point of contact.
Our single point of contact approach eliminates the supply chain overhead created by multiple purchase orders, separately negotiated terms and conditions, and different repair and warranty support sites. This frees up valuable resources to focus on your unique integrated solution.
Login and download the system solutions brochure to learn more.