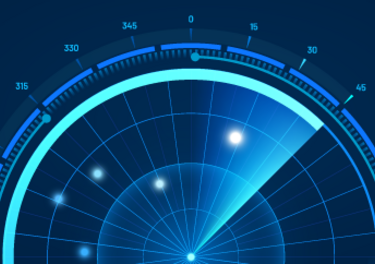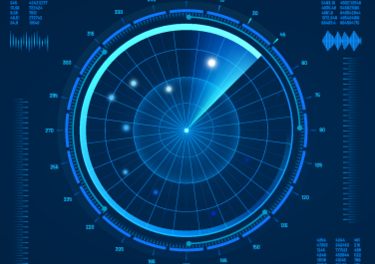 Case studies
February 04, 2020
Rugged, Encrypted Data Storage for an ISR Pod
Keeping up with current technology can be a costly and time-consuming process, especially for military aircraft. A pod attached to the aircraft can be used to increase the aircraft's functionality, or change its role while minimizing integration and customization costs. Because pods can be fitted to almost any aircraft, and operate independently, they often contain an aircraft's intelligence, surveillance, and reconnaissance (ISR) systems.
When a leading aerospace and defense manufacturer required a data storage solution that could withstand the challenging pod environment, they contacted Curtiss-Wright. Because the customer's ISR pod that collects and stores sensitive data is attached under the aircraft, the customer sought a secure data storage solution that could maintain reliability under extreme temperatures and vibration. Due to the tight program schedule, the customer was looking for a commercial off-the-shelf solution (COTS) that could be turned around in a number of weeks instead of the months often required of custom solution development.
Download the case study to learn more.
Data-At-Rest (DAR) Encryption
Today's defense and aerospace platforms are required to protect critical data-at-rest (DAR) from unauthorized access. Curtiss-Wright offers cost-effective, proven, and certified commercial off-the-shelf (COTS) storage solutions that match various data security requirements.
DTS1: 1-slot Rugged Network Attached File Server
The DTS1 Data Transport System provides easy to use, turnkey, rugged network File Server in Unmanned Aerial Vehicles (UAV), Unmanned Underwater Vehicles (UUV), and Intelligence Surveillance Reconnaissance (ISR) aircraft.