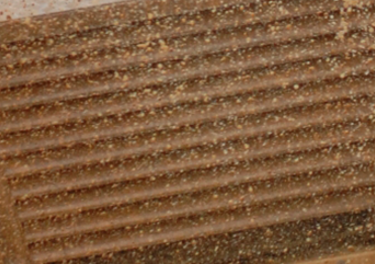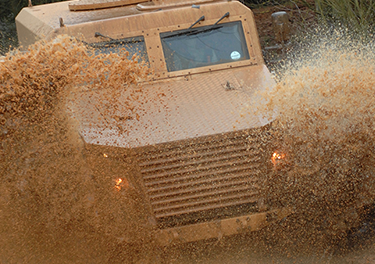 White Paper
October 17, 2017
Take Embedded Systems to New Extremes Deliver Cutting-Edge Reliability With COTS Products
Go Beyond Rugged With VITA 47
Every vendor of commercial off-the-shelf (COTS) products that are intended for use in the defense and aerospace industries claims their products are rugged. They have to. These products are deployed on platforms that are flying through the air, rumbling across some of the toughest terrains on earth, or submerged many meters deep in the ocean. The need to withstand extreme environmental conditions and widely varying temperatures is an everyday requirement. The real challenge is to make sure that COTS products can perform at the highest levels in the harshest conditions for many years, or even decades. That means ruggedness alone is not enough.
COTS products for deployed embedded systems must be rugged and highly reliable. And system integrators need concrete, measurable proof of that reliability. Finding out that a COTS product cannot deliver long-term, flawless reliability after it has been incorporated into an embedded system is too late. The consequences can be devastating.
All vendors insist that their COTS products are reliable as well as rugged. But without a consistent baseline for comparison, it's almost impossible for system integrators to objectively confirm whether one COTS product is more reliable than another.
The VITA 47 standard gives system integrators such a baseline.

Figure 1: Thermal Cycling - VITA 47 C4 testing requires that electronics be able to sustain performance after 500 cycles of -55 ºC to 105 ºC
Download the white paper to learn more.
VITA 47
Life profiles and Thermal Cycling
COTS
Lead-Free vs Tin-Lead soldered assemblies