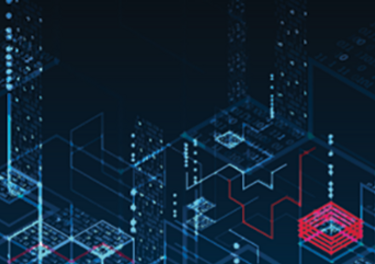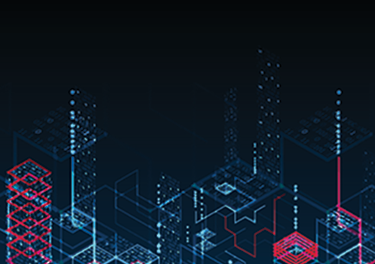 White Paper
September 11, 2015
Mitigate Program Risk with a Flexible Data Recording and Storage System
Critical data recording and storage requirements have increased with the advancement of sensor technology, and a wide range of I/O are employed such as sFPDP, GbE, 10GbE, Fibre Channel, Video, and MIL-STD-1553, by the numerous sensors available in today's market. Across a wide range of applications and platforms, deployed Intelligence, Surveillance, and Reconnaissance (ISR) and Electronic Warfare (EW) systems require the capture of large amounts of data and often times the protection of this data-at-rest. As the number of missions being deployed in hostile environments increases, the protection of this sensitive sensor data is becoming more critical. 
In the past, designers would have to develop a purpose-built (point) solution to address program requirements, and often, over the course of the program, the requirements would change. These changes frequently include the type of I/O that needs to be captured, the amount of storage capacity needed, and the type of encryption required.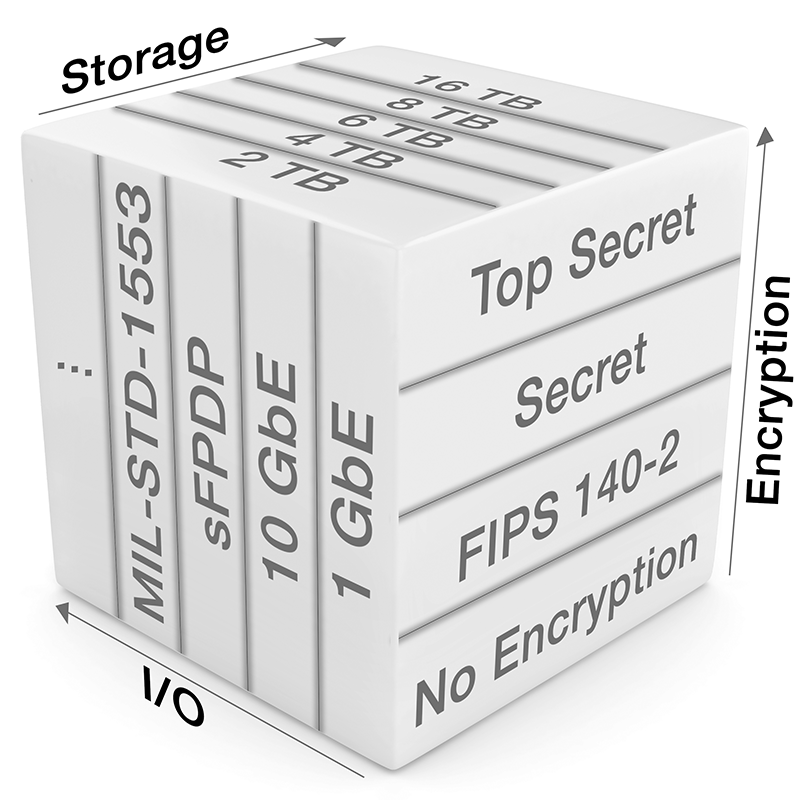 Flexibility = lower program risk 
A rugged data recording and storage system designed around flexibility can help mitigate many program risks such as technical churn, increased cost, and extended schedule. Integrating a flexible data recording and storage system into a program reduces the risk associated with changing requirements and the resulting cost and schedule impact those changes can have. A system that is adaptable to different I/O can be used as the CONOPS change. The ability to add encryption enables the same system to be used from development, when data does not need to be secure, through to deployment, where data needs to be secured. In addition, the system flexibility makes it easier for the software developers because they don't need to create a new interface each time the recording system is used for a new platform. A system that can support a range of I/O formats has scalable storage capacity and can handle various types of advanced encryption can be very beneficial to a program. In addition, the ability to re-use a recording system on multiple programs can reduce the time to market, minimize technical risk and provide cost savings. 
Log in and download the white paper to learn more.