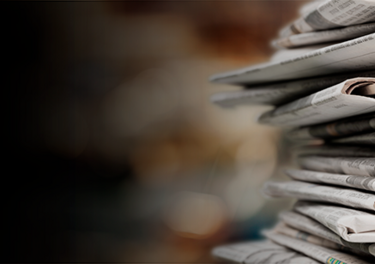 Changing Landscape for Rugged Data Storage
Published in Military Embedded Systems
Awareness is mounting regarding the importance of protecting data-at-rest (DAR) on deployed military platforms. Every time an unmanned aerial vehicle (UAV) is lost, it provides a stark example of the simple fact that what goes up must come down, and there's no guarantee that what comes down won't end up in an adversary's hands.
In 2019 alone, the media reported the loss of at least three UAVs in unfriendly territory overseas. These and other similar losses have been driving the demand for encrypted DAR recorders in unmanned vehicles, whether airborne, on land, or underwater. Designers of these types of deployed platforms continuously look to increase performance and functionality while also reducing the platforms' size and weight, which increases the pressure on engineers to cool hotter devices in ever-smaller packages.
In parallel, the role of unmanned systems is widening as they host more cameras and sensors to perform new battlefield surveillance tasks, often requiring the capture, processing, and storage of an increasing amount of sensitive tactical data, which heightens data-security requirements on deployed recorders. All of this means that the space available for the DAR recording solution is already small – and getting even smaller – while performance requirements for data storage are rapidly increasing.
Meanwhile, applications are driving the need to support faster network speeds as the amount of data being collected continues to rise. A key goal in DAR storage solution performance is to support full line rate data capture and provide large amounts of DAR storage. Think about this: High-performance sensors can't be slowed down; if the DAR recorder can't keep up with the huge barrage of incoming data, then critical data can be lost. As a result, the industry is seeing increasing requirements for DAR storage systems that support 10, 40, and even 100 Gigabit Ethernet (GbE) network speeds.
Higher data speeds result in increased heat and power dissipation, which competes with the desire to keep devices as small as possible. New next-level memory device technologies – such as higher speed and smaller size NVMe devices – have more demanding cooling requirements. While SATA is the standard today and will continue to be around for some time, the next generation of memory devices will require data storage solution designers to expend more time and resources on cooling the memory in ever-smaller form factors.
As security requirements are on the rise for DAR, so are the awareness and understanding of encryption certification levels. Just a few years ago, many system designers and integrators needed to be educated about Commercial Solutions for Classified (CSfC) 2-Layer encryption, an NSA-approved approach for protecting classified National Security Systems (NSS) information. Today, awareness of CSfC as a viable cost-­effective approach for Top Secret and below encryption of DAR is relatively high but understanding how to implement a CSfC approved encryption solution in a development project is something designers still struggle with.
Related Posts

Article
Security and Solid-State Media Driving Data Storage
It's not enough to have rugged data storage with massive capacities and solid-state storage technology; today they also must offer multi-level data encryption, quick erase, and anti-tamper features.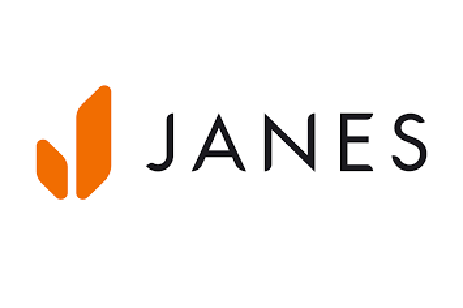 Article
Xponential 2016: Curtiss-Wright Launches UAV-Focused Data Devices
Damian Kemp with Jane's International Defence Review met with Curtiss-Wright at Xponential 2016 to discuss UAV-focused data devices.

Article
Speed and Security for Military Data Storage
Rugged data storage systems for aerospace and defense applications are moving to new data interfaces for unparalleled speed and capacity, while trusted computing and information security are driving trends.
What is the NSA CSfC?
Commercial Solutions for Classified (CSfC) is an important part of NSA's commercial cybersecurity strategy to deliver secure solutions that leverage commercial technologies and products to deliver cybersecurity solutions quickly. The CSfC program is founded on the principle that properly configured, layered solutions can provide adequate protection of classified data in various applications.
Network Attached Storage
Our encrypted, solid state network attached storage (NAS) subsystems are designed to reliably provide file services to clients on an Ethernet network in a rugged environment. These NAS solutions protect data-at-rest (DAR) with the industry's first NIAP Common Criteria (CC) certified 2-Layer encryption, as well as an option for NSA Type 1 encryption.