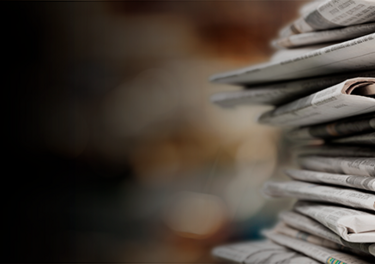 Data Storage: It's All Coming Up NVMe
Published in Military & Aerospace Electronics
Written by John Keller
NASHUA, N.H. - Rugged data storage for military and aerospace applications have evolved quickly from rotating to solid-state media, such that for all practical purposes, solid-state data storage is the defacto choice today for defense systems integrators.
It's come to the stage that rotating storage media rarely even are mentioned as alternatives to secure data storage in the military. "Just about everything we are doing now is based on solid-state disk," says Amos Deacon III, president of president of data storage expert Phoenix International Systems in Orange, Calif. The rare occasions where rotating media are considered options, systems designers must take the time and make the investment to designed specialized ruggedized packages, Deacon says.
So that leaves designers with options in solid-state storage media, and today that overwhelmingly means Non-Volatile Memory Express, better-known as NVMe. "The biggest technical trend in recent years is the transition to NVMe for storage in many, if not all cases," says Dominic Perez, chief technology officer at the Curtiss-Wright Corp. Defense Solutions segment in Portland, Ore.
The biggest advantage of NVMe is pure speed, which for the vast majority of systems designers outweighs NVMe's drawbacks in power consumption, thermal management, and ruggedization. NVMe's speed is the biggest reason that it has surpassed in popularity other solid-state storage media such as Serial AT Attachment (SATA) and Serial Attached SCSI (SAS). SATA is a computer bus interface that connects host bus adapters to data storage devices like hard disk drives, optical drives, and solid-state drives.
Related Posts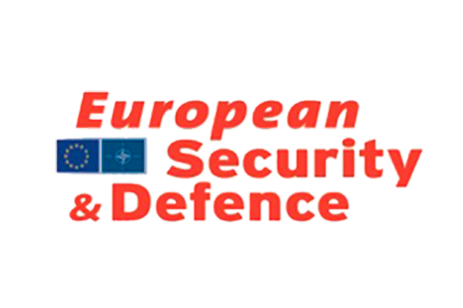 Article
Enhancing Squad Communications - Converged Voice and Radio Communications with Radio over IP (RoIP)
Today, multiple echelons - platoon, company, battalion, brigade, and division – are all trying to communicate with each other using different mechanisms, whether via line of sight (LOS) radios or beyond line of sight (BLOS) satellite communications (SATCOM).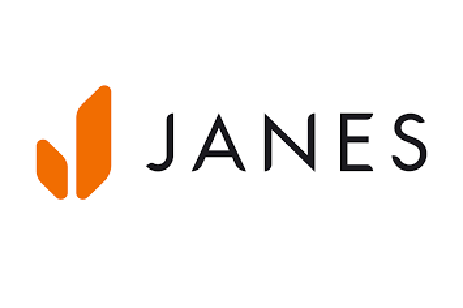 Article
Connecting the Dots: AI and 5G in Tactical Communications
As expeditionary forces consider how best to enable and maintain tactical communications in complex and contested environments, industry is exploring how next-generation capabilities such as AI, ML, and 5G connectivity can support emerging signal demands.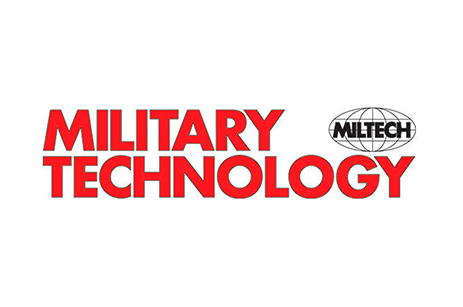 Article
A Networked Battlefield – ISR Challenges and Solutions
Faster communications and continually connected devices, in the form of 5G and ubiquitous devices connected in an IoT infrastructure, will significantly change our domestic lives. Or so we hear during the commercial breaks between news segments or read in the Sunday papers over coffee.
PacStar Tactical Communications Solutions
Combining tactical networking equipment and software, our PacStar tactical communications solutions enable enhanced battlefield situational awareness down to the individual warfighter. Our solutions for battlefield network management include commercial off-the-shelf (COTS)-based rugged, small form factor communications systems and proprietary IQ-Core Software for integrated network communications management.