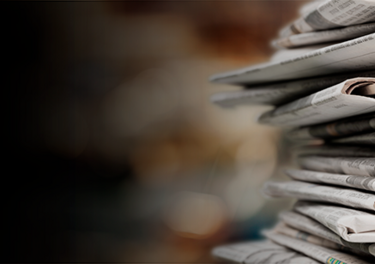 Designing Rugged SWaP-Optimized MOSA Solutions for UUVs
Related Posts

Article
Smaller, Faster, Stronger
Courtney Howard looks at how military and aerospace requirements demand greater strength, speed, and capabilities in smaller form factors.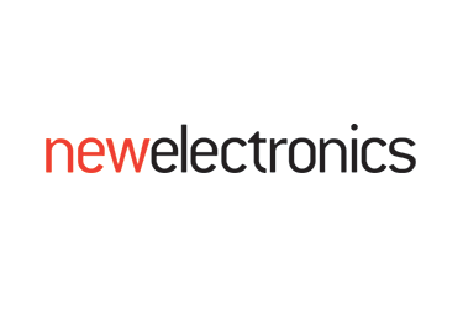 Article
Embracing Open Architectures
What are the benefits of using a modular open systems approach to upgrade legacy military electronics systems?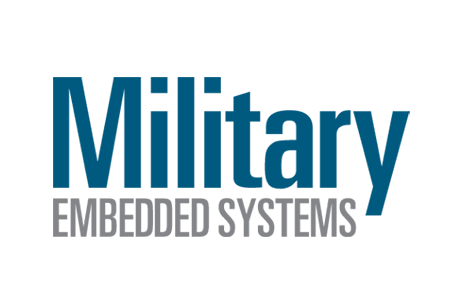 Article
Army TITAN Team from Raytheon Leverages MOSA Expertise
Modular Open Systems Approach (MOSA) expertise is a key characteristic of the team Raytheon Technologies is putting together to support development of the U.S. Army's Tactical Intelligence Targeting Access Node (TITAN) program.
What is the Modular Open Systems Approach (MOSA) Directive?
On January 7, 2019, the U.S. Department of Defense (DoD) issued a memo, signed by the Secretaries of the Army, Air Force, and Navy, mandating the use of the Modular Open Systems Approach (MOSA). The memo states that "MOSA supporting standards should be included in all requirements, programming and development activities for future weapon system modifications and new start development programs to the maximum extent possible."
Your essential guide to MOSA
Introducing your essential guide to all things MOSA. This white paper explores the MOSA directive, its significance for defense technology, and MOSA-supporting standards like SOSA, CMOSS, VICTORY, GVA, FACE, and OMS/UCI.