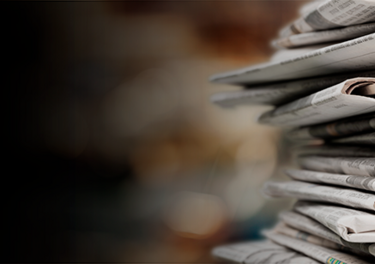 Exploiting Big Data for Defense
Published in Military Embedded Systems
Written by Emma Helfrich
On the battlefield, time can be a dependable driver and a formidable adversary. For this reason, companies supplying military electronics are viewing the services' all-encompassing decision-making processes through a data-powered lens in hopes of giving the military one thing: Actionable information in the shortest possible time frame.
The "big data problem" – too much raw data coming too fast over too many channels – remains sizable in both the defense arena and in the commercial realm, but currently entities from both sides are making consistent efforts to chip away at it. Whether a company manufactures technologies for the beginning or the end points of data-gathering and processing, trends driven by user needs seem to be headed in a similar direction.
When looking at the front end of a battle-management system, edge-processing advancements are spearheading the way that the U.S. military collects and processes sensor data to then relay anything of importance to ground-control stations. At the end of the data line, innovations in embedded electronics are keeping data at rest transportable and secure.
Industry officials agree that it will be astuteness at not only these start and end points, but also at all the stops raw data must take in between, that guides the direction of data's exploitability in the Department of Defense (DoD). Ultimately, data-centric frameworks like Joint All Domain Command and Control (JADC2) and internal pushes for artificial intelligence (AI)-powered systems led by the Joint Artificial Intelligence Center (JAIC) will be dependent on it.
The first step in making any sense of the momentous amounts of data at the DoD's disposal is the implementation of quick and reliable processors. Whether these processors exist in the field on the edge or in a data center for analysis, the big data problem may keep getting bigger without them and the promise of cross-domain warfighting could continue to see delays.
Related Posts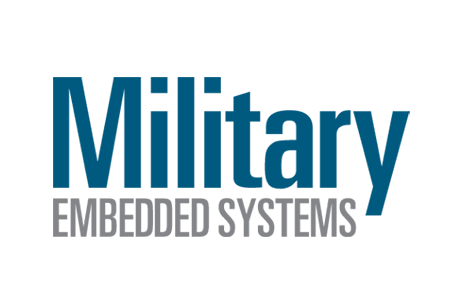 Article
Getting Up to Speed on NSA-Approved Two-Layer Commercial Encryption
Paul Davis looks at how CSfC allows system designers to now deploy a commercial off-the-shelf (COTS) solution with encrypted data protection for Type 1 products reducing time and cost.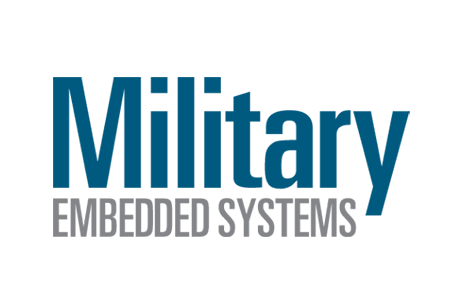 Article
The Advantages of Netbooting for Embedded Systems
Paul Davis looks at how netbooting provides a superior alternative solution for installing and updating software that delivers huge labor savings.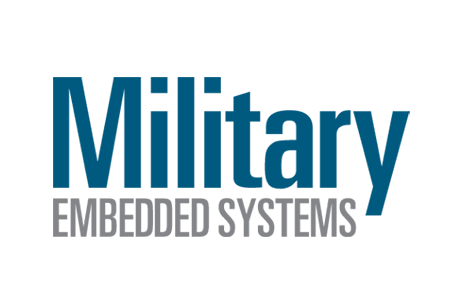 Article
PCIe Gen3 and NVMe Drive Classified Data-At-Rest Data-Storage Rates
The SOSA Consortium is driving industry for data recorders that can support 100 Gb Ethernet with encryption to support the U.S. Department of Defense (DoD) ISR roadmap.
DTS1: 1-slot Rugged Network Attached File Server
The DTS1 is a small, rugged NAS [network-attached storage] device with two CSfC Component Listed layers of encryption that is used to store large amounts of classified data on manned and unmanned vehicles.
Data-At-Rest (DAR) Encryption
Today's defense and aerospace platforms are required to protect critical data-at-rest (DAR) from unauthorized access. Curtiss-Wright offers cost-effective, proven, and certified commercial off-the-shelf (COTS) storage solutions that match various data security requirements, including National Security Agency (NSA) Type 1, NSA Commercial Solutions for Classified (CSfC), Common Criteria (CC), and FIPS 140-2. We also have decades of experience designing and manufacturing a range of flight recorders meeting current and anticipated regulations, including ED-112A and 25-hour voice/datalink recording.