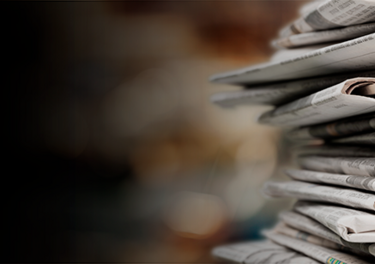 Article
February 20, 2019
MACsec Encryption Extends the Value of Copper-Based Ethernet LANs
 Published in Military Embedded Systems
There is vastly more copper-based twisted-pair Ethernet infrastructure deployed on military and aerospace platforms than there is fiber-optic cable-based wiring. For one thing, the cost of copper cabling and its related connectors keeps being driven downward by the economies of scale brought about by its widespread use, helping to make it virtually ubiquitous. But fiber-optic cabling, until fairly recently, was the only practical choice for applications that required high-speed 10 Gbit/s connectivity. Driving demand for higher-speed Ethernet is the increased use of applications such as HD video surveillance on deployed platforms, resulting in ever-larger high-resolution file sizes.
One downside to fiber optics compared to copper wiring – since it uses thin strands of ultrapure glass to transport photons in a digital pattern – is the need for specialized knowledge and equipment for its installation and maintenance. The comparatively fragile glass fibers are fairly unforgiving, limiting, to take one example, the amount of curvature that can be reliably supported, which means that fiber-optic cabling is unsuitable in some applications. Since its introduction, however, fiber-optic cabling has been able to boast one unassailable advantage over copper: Light traveling down the glass strands emits no electromagnetic interference (EMI) signal, making it impervious to hacking. In comparison, the electrical signals used in traditional copper Ethernet network cable are more prone to radio-frequency disturbance and EMI, especially in longer cables or those that are bundled with other copper cables. That has helped make fiber optic the go-to architecture for secure deployed applications.
In recent years, fiber optics has lost its exclusivity in regards to 10 GbE support. Formerly limited to 1 Gbit speeds, copper is now a viable alternative to fiber for 10 GbE. When 10GBASE-T was first introduced, it was limited to very short cable length distances, finding use mainly in applications such as server farms, where a one-foot distance between devices is sufficient. Further hampering its widespread utility was the fact that 10GBASE-T PHYs were only available in commercial temperature versions. Today, 10GBASE-T supports industrial temperature ranges and cable distances up to 100 m, making it a great solution for many embedded applications.
Figure 1: MACSec-enabled switches and computers encrypt Ethernet traffic between LAN devices to prevent data loss or transmission/reception by unauthorized devices.
Read the full article here
Related Posts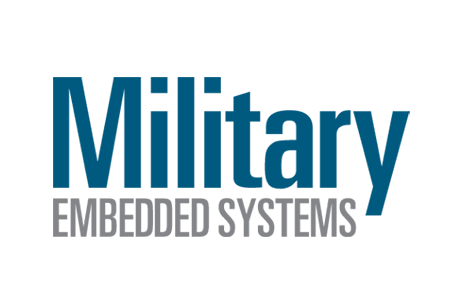 Article
Avionics data bus users demand more reliability and flexibility
John McHale speaks to Mark Grovak from Curtiss-Wright Defense Solutions on avionics data bus users demanding more reliability and flexibility.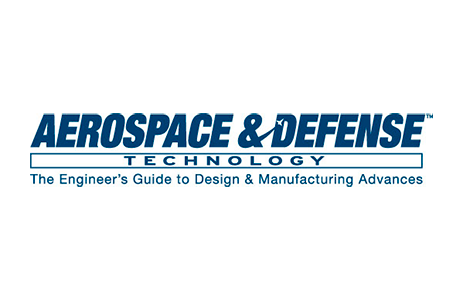 Article
Using SWaP-C Reductions to Improve UAS/UGV Mission Capabilities
We discuss the groundbreaking SWaP-C reduction for processor and network switch systems are enabling UAS and UGV platforms to expand their mission capabilities.

Article
What 5G Means to the Military
5G wireless communications is expected to move voice, video, text, and image data with bandwidth as fast as 300 GHz to create data on demand for the battlefield.
Copper or Fiber for Military & Aerospace Networks?
In this white paper, we examine the pros and cons of both fiber optic and copper networking technology for today's military and aerospace applications.