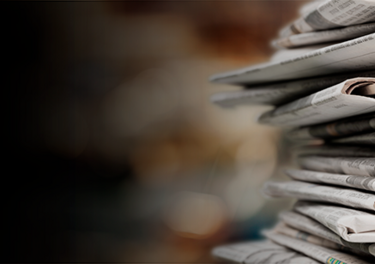 Published in Shephard
Written by Flavia Camargos Pereira
US services are keen to provide SATCOM to frontline units and enable communication on the move worldwide. Shephard speaks to industry experts to identify the capabilities and limitations of this emerging technology.
With military personnel spread over 160 countries and 4,800 sites worldwide, the US armed forces have been increasing efforts to provide SATCOM coverage to expeditionary units and enable communication on the move over greater distances.
These capabilities enable data traffic and the use of smartphones, broadband, video, GPS, AI, cloud computing, networking and C2 systems, in addition to increasing situational awareness and enabling soldiers to better face near-peer adversaries in congested and contested environments.
...
Dominic Perez, CTO at Curtiss-Wright Defense Solutions, explained that SATCOM will play an important role on tomorrow's battlefield. 'The demand for SATCOM is going to get higher, but also the demand for deployed services is increasing,' he noted.
Related Posts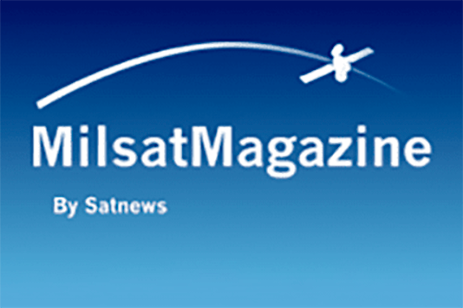 Article
Taking The Tactical Cloud With You...High Speed, Secure Networking At The Edge Of The Battlefield
To maintain warfighter overmatch, the US military must deploy advanced technologies for situational awareness to the edge of the battlefield.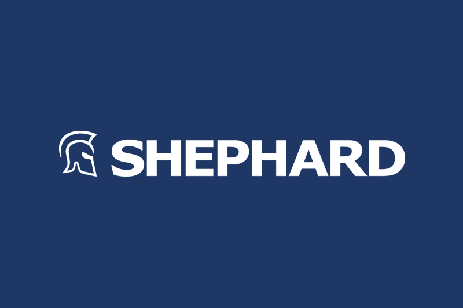 Article
Podcast: Interview – Charlie Kawasaki, Chief Technology Officer of Curtiss-Wright's PacStar
Charlie Kawasaki talks to the Shephard news team about technology in tactical communications programs.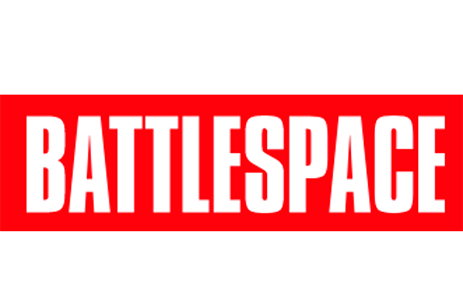 Article
Networking the Battlespace
On November 2, 2020, Curtiss-Wright Corporation (NYSE: CW) announced the acquisition of Pacific Star Communications, Inc. (PacStar(r)) for $400 million in cash.
PacStar Tactical Communications Solutions
Combining tactical networking equipment and software, our PacStar tactical communications solutions enable enhanced battlefield situational awareness down to the individual warfighter. Our solutions for battlefield network management include commercial off-the-shelf (COTS)-based rugged, small form factor communications systems and proprietary IQ-Core Software for integrated network communications management.