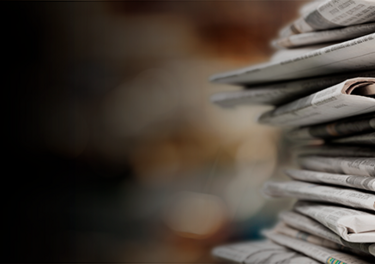 Ruggedization, Space Constraints an Ongoing Challenge for Military Data-at-rest
Published in Military Embedded Systems
Written by DanTaylor
The battlefield is filled with people, drones, and other systems gathering reams of critical data. Unlike in the commercial environment, there isn't a big, sprawling data center with lots of fans to keep the equipment cool while providing multiple layers of security to protect this data from falling into the wrong hands. This situation creates challenges that many companies are hard at work trying to solve.
Trying to strike a balance between power and security with data-at-rest in the field – and doing it all within a highly constrained space in an environment with dirt and moisture that threatens to damage expensive equipment – is a tall order indeed.
Developments in the data-at-rest world provide some promise as contractors work to tackle these challenges. The shift to non-volatile memory express (NVMe) storage provides opportunities to improve power in smaller spaces, while new security standards from the National Security Administration (NSA) give some flexibility to designers when it comes to encryption and security.
Data-At-Rest (DAR) Encryption
Today's defense and aerospace platforms are required to protect critical data-at-rest (DAR) from unauthorized access. Curtiss-Wright offers cost-effective, proven, and certified commercial off-the-shelf (COTS) storage solutions that match various data security requirements, including National Security Agency (NSA) Type 1, NSA Commercial Solutions for Classified (CSfC), Common Criteria (CC), and FIPS 140-2.