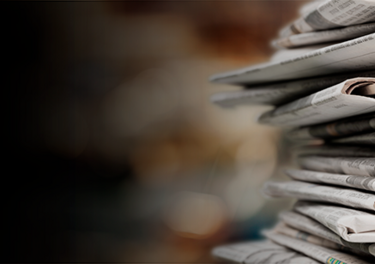 Speed and Security for Military Data Storage
Published in Military & Aerospace Electronics
Written by John Keller
Demands on rugged data storage for aerospace and defense applications never have been higher, driven by the proliferation of sensors, tactical cloud computing, high-speed networking, and the need for real-time actionable intelligence.
In response, the embedded-computing and data-storage industries are responding with a wide variety of open-systems architectures, trusted computing and cyber security for data at rest and for data in motion, every-increasing capacities and speeds of data storage, power, and thermal management, packaging for low size, weight, power consumption, and cost (SWaP), and cutting-edge data storage interfaces to optimize today's military embedded computing systems.
Storage capacity and speed
"Among the trends, we are seeing is the increased number of sensors going inside of unmanned vehicles and manned planes driving faster data throughput and higher capacities," says Steve Petric, senior product manager of data solutions at the Curtiss-Wright Corp. Defense Solutions division in Dayton, Ohio. "This is driven by the need for more sensors, collecting more data, and increasing data-storage capacities in the same amount space — or even smaller."
One technological innovation that helps increase read and write speeds to data storage media is Non-Volatile Memory Express, better-known as NVMe. This approach enables data storage media such as solid-state drives to access processors via the PCI Express databus. It also enables host hardware and software to capitalize on levels of parallelism possible in modern solid-state drives.
Related Posts

Article
Security and Solid-State Media Driving Data Storage
It's not enough to have rugged data storage with massive capacities and solid-state storage technology; today they also must offer multi-level data encryption, quick erase, and anti-tamper features.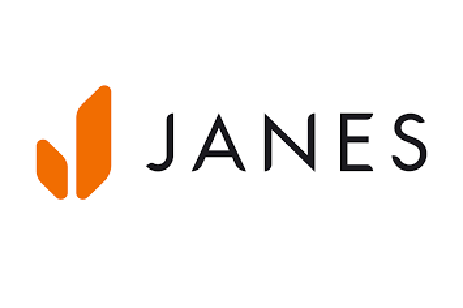 Article
Xponential 2016: Curtiss-Wright Launches UAV-Focused Data Devices
Damian Kemp with Jane's International Defence Review met with Curtiss-Wright at Xponential 2016 to discuss UAV-focused data devices.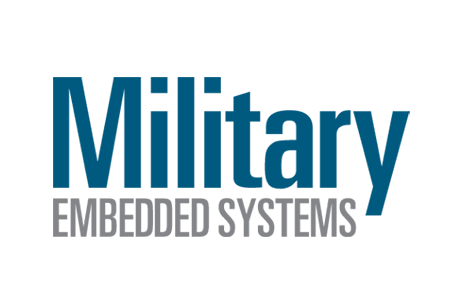 Article
Keeping Up To Date With CSfC Capability Packages
Since its introduction in 2014, the National Security Agency Commercial Solutions for Classified (CSfC) program has proven very effective in lowering the cost and speeding the accessibility of encryption for critical data-at-rest (DAR).