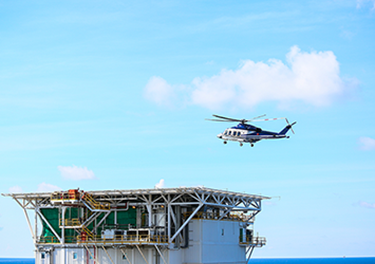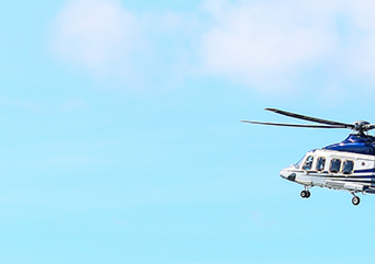 Aircraft Structural Integrity Programs - Beyond Box Manufacturers
In recent decades, fleet managers globally have increasingly looked to manage the overall health of their fleets and establish the economic life of individual tails. In North America, Europe and anywhere the ASIP (aircraft structural integrity programs) concept is a well-established, there is a clear route for fleet managers when they look to implement a usage monitoring program. For two decades, Curtiss-Wright have been providing data loggers to support usage monitoring programs on a range of rotorcraft, transport, trainer, fast-jet and fire-fighting aircraft.
Curtiss-Wright has long recognized that providing the box is only part of the equation for the majority of fleet managers, other factors that are just as important include sensor choice, integration, certification, data management, data analysis. For fleet managers where no ASIP process is established, these factors are not just important they are critical. In recent months we have begun establishing key partnerships with industry experts that will allow us to provide turn-key usage monitoring solutions. To learn more about such integrated solutions, read our continued airworthiness white paper.