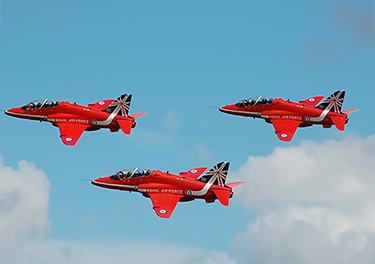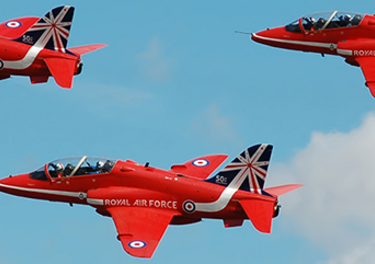 Deploying Recorders From Aircraft
Deployable recorders is the name given to a class of crash-survivable flight data recorders which can be ejected from an aircraft. The idea is that a flight data recorder will be deployed away from the aircraft during a crash event. The advantage of this approach is that the recorder can be easier to locate, especially over water where a flotation device will mean it won't sink with the aircraft.
Deployable aviation recorders are commonly used in military aircraft but they are not widely installed in civilian airliners. Part of the reason for this is due to their cost. While the core recorder element of a deployable crash recorder can be the same as a traditionally hard-mounted unit inside the aircraft, operators would need to install the ejection system (requiring modification to the aircraft).
Deployable recorders have been recommended for civilian airliners recently following the Air France AF447, Malaysia Airlines Flight 370 and Indonesia AirAsia Flight 8501 incidents where locating the crash recorders took an excessive amount of time or, in the case of Flight 370, wasn't found at all. Another solution to this is to stream data from aircraft as this would remove the need to physically recover the aircraft flight data recorder in order to discover information about what occurred during an incident.
Curtiss-Wright's recently developed Fortress is a perfect fit in a deployable system, providing crash-protected recording for video, audio and sensor data while encompassing current and future FAA and EUROCAE requirements. However Curtiss-Wright sees the future solution to this locating aircraft problem being best solved with wireless connectivity as this allows for several other operational, maintenance and safety applications.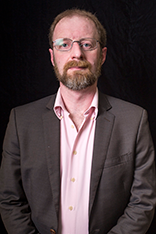 Stephen Willis
Product Marketing Manager
Stephen Willis is the aerospace test and measurement Product Marketing Manager at Curtiss-Wright Defense Solutions. He has a degree in Electrical Engineering, a Masters in Philosophy for research in mathematical models and their market application for risk assessment, and a PG Dip in marketing and management. His current research interests include data acquisition, recording, and control systems and their applications in enabling a cost-effective route to gather large amounts of data. In particular, applications of interest include flight test, crash-protected recording, and structural/usage monitoring programs. He is the author of several academic papers and magazine articles.