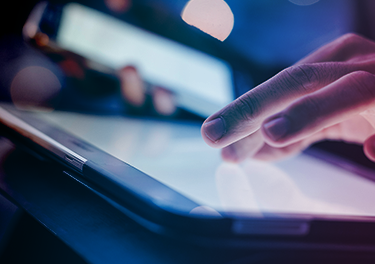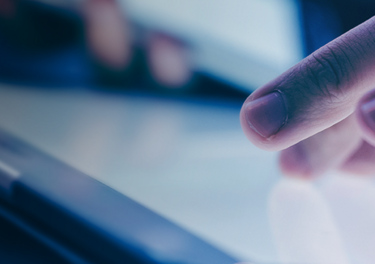 High End Software Defined Radio: Getting Closer to the Ideal
The term "software radio" was coined in 1984 to refer to a digital baseband receiver. Even earlier than that, the term "digital receiver" came about in 1970 by a researcher at a United States Department of Defense laboratory. Jump forward to 1995, and the term "software defined radio" was born.
Software-defined radio is by no means a new concept, but as technological capabilities advance, the practicality of software-defined radio in a variety of processes grows; in fact, it's expected to become the dominant technology in radio communications in the long term. Software-defined radio is a construct for performing radio functions previously implemented through fixed function hardware, instead by means of software on a computer or embedded system. Signal processing that was formally done through special-purpose hardware such as electronic circuits can now be processed through the general-purpose processor.
Software Defined Radio Receiver
Traditionally, the problem with software-defined radio has been the challenges when it comes to the practicalities of more demanding applications driven largely by ADC/DAC limitation trade-offs such as bandwidth and sample speeds. Fortunately, high end software-defined radio is becoming a more accessible solution without needing to resort to scanning tuners or stacked digitizers with fixed parallel tuners. Today's ADCs are able to fully digitize parts of the multi-GHz spectrum including L-band and some S-band frequencies at native 12-bit resolution, and into X-band at 8-bit resolution. At these speeds and resolutions, tuner-less radios are becoming a more practical solution.
Technology is quickly pushing us closer to making higher performance ideal SDR solutions a reality. The foundation for this is the ever faster sampling ADC and DAC devices with wide bandwidth analog front ends with the backend processing to match. This means more of the ideal SDR architecture can be realized in the digital domain rather than being reliant on the somewhat fixed function of front end tuners, which at best can be considered software controlled, rather than software defined. The more that can be defined as "software defined" moves us closer to true wideband SDR with the ideal SDR being totally defined, not just controlled, over the entire spectrum of interest. To learn more, download our white paper titled Using Software Defined Radio for Faster Speeds and Increased Bandwidth.