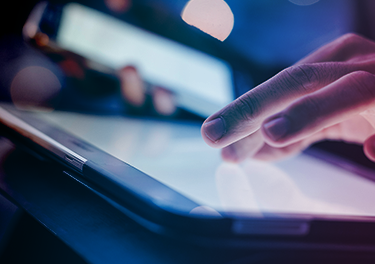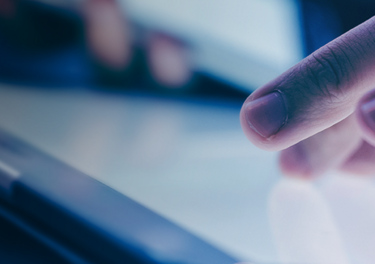 Integrating Video Sources
You've got some new cameras for your helicopter and need to get them working with the existing cameras and displays. No problem: just connect them together with a switch – except they don't all output the same format. You look for some products but can't find any that will solve your issues without requiring several additional boxes – what do you do?
Video systems are becoming ever more widely deployed across the full range of platforms, from small ground vehicles through to main battle tanks, to rotary and fixed-wing aircraft and on to UAVs of all sizes. A growing challenge for system integrators is how to get the most effective use out of the proliferating number of cameras being deployed without using too much space and adding significant weight. With the increasing tempo of deployment, multiple video formats, and being able to meet new configuration requirements rapidly, off-the-shelf products are becoming increasingly important.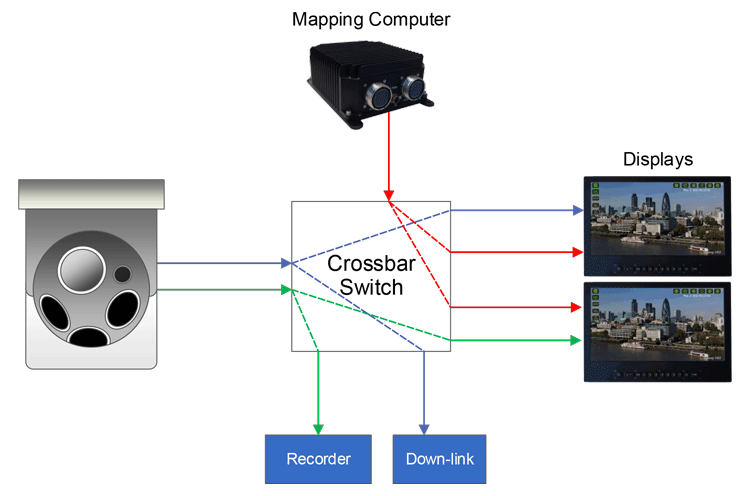 Creating the ideal product family that meets 100% of system requirements is a practical impossibility so manufacturers will more typically provide off-the-shelf solutions that solve 80% of the problems. If you have one of the 20% with a unique requirement then a modified product may be necessary. This may be simple enough if an existing portfolio of products can be easily modified, in essence turning COTS into Modified COTS.
One solution is Ethernet. More recently, video over IP (internet protocol) using fibre or copper Ethernet has become more popular – either uncompressed (e.g. GigE Vision) or compressed (e.g. H.264). This trend is expected to continue as 10 Gb Ethernet drops in price as it inevitably will. However, there remains many application areas where native video will continue to be the distribution format of choice. This is true, for example, where the application does not warrant the overhead of an Ethernet infrastructure. It is also true that there may be a significant existing investment in cameras and buying replacements with an Ethernet output may not be feasible.
Another option is to use small form factor Video Management Solutions that allow system designers to quickly and easily route the platform's video sources exactly where they best benefit users without overloading the platform. Curtiss-Wright develops such solutions that are designed to be scalable to help support "The 20%". The individual components can be stacked (sharing a single PSU) to create a monolithic system or distributed around the vehicle as space permits.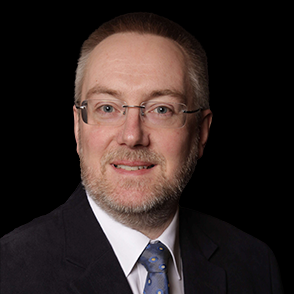 Paul Garnett
Systems Architect
Paul Garnett is the System Architect in the UK Systems Engineering team at Curtiss-Wright. His 30 year career in electronics has encompassed design and architecture of SBCs, fault-tolerant computers, rugged embedded systems for MIL/Aero, high speed data acquisition and FPGA signal processing. Paul is a graduate of Imperial College, London with a Master's degree in Computer Science. He holds 73 US patents.