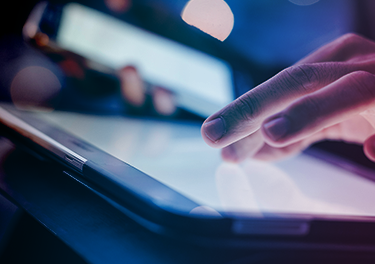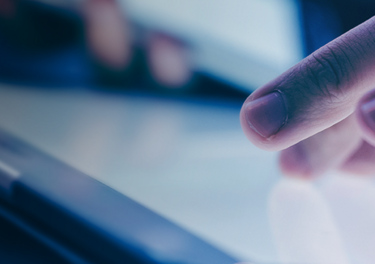 Overcoming the DO-254 DAL A Challenge
Redundancy is a critical component of DO-254 safety-certifiable systems, especially those with DAL A requirements. But how do you protect your redundant architecture from threats, such as common mode failures? To learn how to strengthen your redundant systems with dissimilarity and overcome the DAL A challenge, download our infographic.
RTCA DO-254 / EUROCAE ED-80 Safety Certifiable COTS
Curtiss-Wright Defense Solutions has extensive experience and decades of proven success in airborne systems, providing hardware developed with safety certification artifacts for RTCA DO-254.