Sensory Data Processing Simplified with GPGPU Tech and COTS Building Blocks
The many sensors on today's defense and commercial platforms produce tons of data requiring a massive amount of quick and efficient processing to achieve mission success.  System integrators must apply substantial resources to achieve performance and functional compliance, slowing development, system integration and delaying time to market.
However, new and existing standards are making it easier to leverage innovative, multi-vendor, open-architecture building blocks for rugged embedded solutions. With standards-based, pre-integrated, and pre-validated Commercial-Off-The-Shelf (COTS) building blocks, system integrators are able to reduce program risk, accelerate development-to-deployment, and build quality, cost-efficient High-Performance Embedded Computing (HPEC) systems that deliver Size, Weight, Power, and Cost (SWaP-C) for defense applications.
System integrators can meet Quick Reaction Capability objectives by leveraging existing ecosystems of pre-integrated, pre-validated COTS building blocks.
Sensor development is expected to follow an open architecture model in the coming years as Sensor Open System Architecture (SOSA) standards reach maturity and as defense and aerospace customers define requirements that use open standards for programs.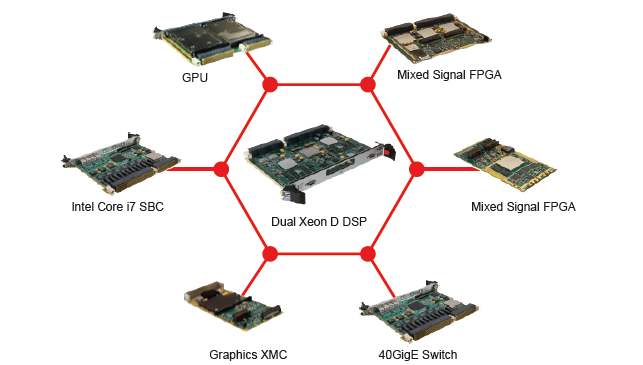 Figure 1: Open Standard, Open Architecture HPEC System