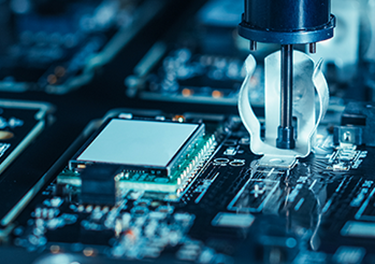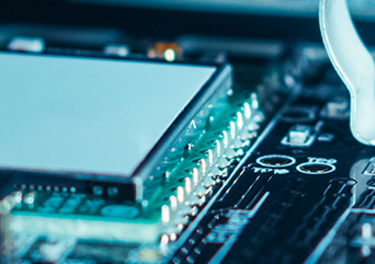 Take the Risk out of Integration with Packaged COTS
Learn how you can take the risk out of integration efforts with packaged commercial off the shelf (PCOTS) products by downloading the infographic.
Take the risk out of integration with packaged commercial off the shelf (PCOTS) products. Our unmatched capabilities ensure the success of your program's system development and integration. Our system integration capabilities range from complete system design, engineering, and integration services based on your program specific requirements. We help you slash integration costs while reducing risk and maximizing performance with electronics systems engineering experts, a deep history of program support for a wide range of platforms across the world, and industry leading support services. Curtiss-Wright has been established as a premier supplier of system solutions. Work with the trusted, proven leader for comprehensive rugged, mission-critical solutions.
Risks naturally arise because of things like new software drivers, high-speed interconnects, cooling challenges, and power constraints. We eliminate this risk with our unmatched familiarity with the underlying COTS hardware, software driver functionality, and experience combining components into systems that are designed to meet local and international qualifications and are qualified to military environmental standards. This has enabled us to develop a portfolio of intellectual property and proven experience we can leverage for system design, development, and integration that enables you to:
Accelerate time to market – Deploy market ready solutions by leveraging our IP and decades of experience
Lower costs – Avoid creeping program costs with a fixed subcontractor contract that has a defined output and timely delivery
Reduce risks – Agree to a fixed schedule and output and let us take the development and integration risks
Focus on core competencies – Allow us to do what we do best while you focus on what you do best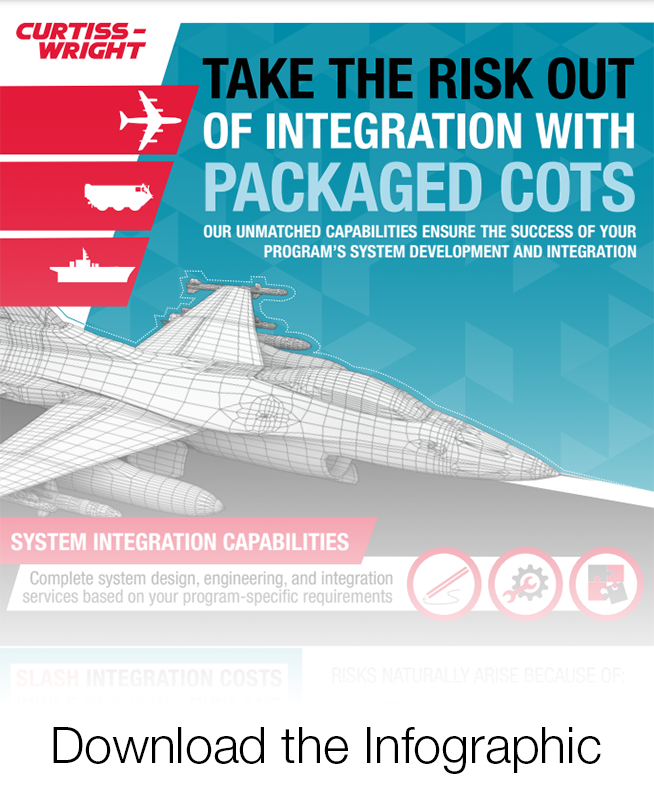 Harness the Power of MCOTS
Modern embedded computing applications demand that the latest advanced and size, weight and power (SWaP)-optimized processor, networking and I/O technologies be delivered within ever shorter development schedules at minimal NRE cost.